When it comes to bridging communities and powering event discovery, we recognise that there are some pretty big gaps and barriers to be conquered in narrowing divides and truth is, the answer to these massive challenges may very often fall beyond our reach.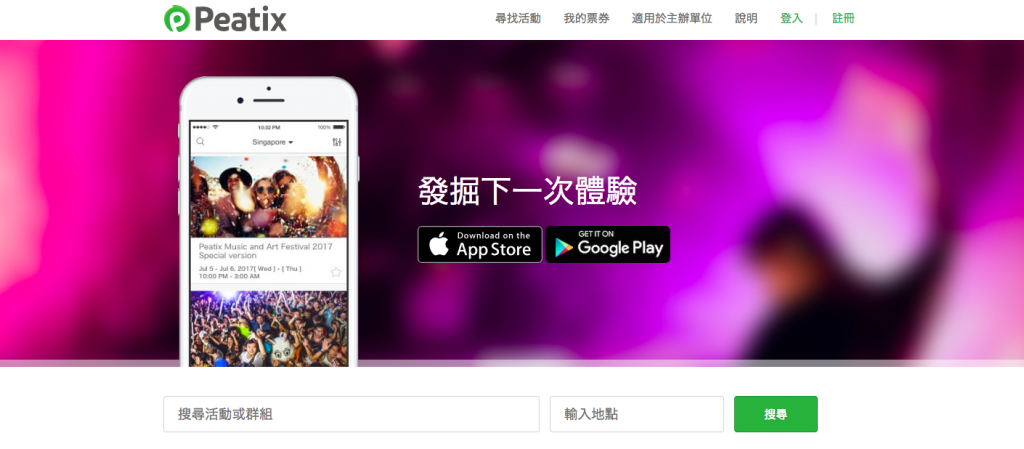 Which is why at Peatix, we have not only made it our mission to create tools & solutions powered by technology that serves to connect people and communities, but constantly taking into mind the little enhancements, however subtle, that could make a difference in improving accessibility for our users, allowing for more to experience the world in new ways, one step at a time.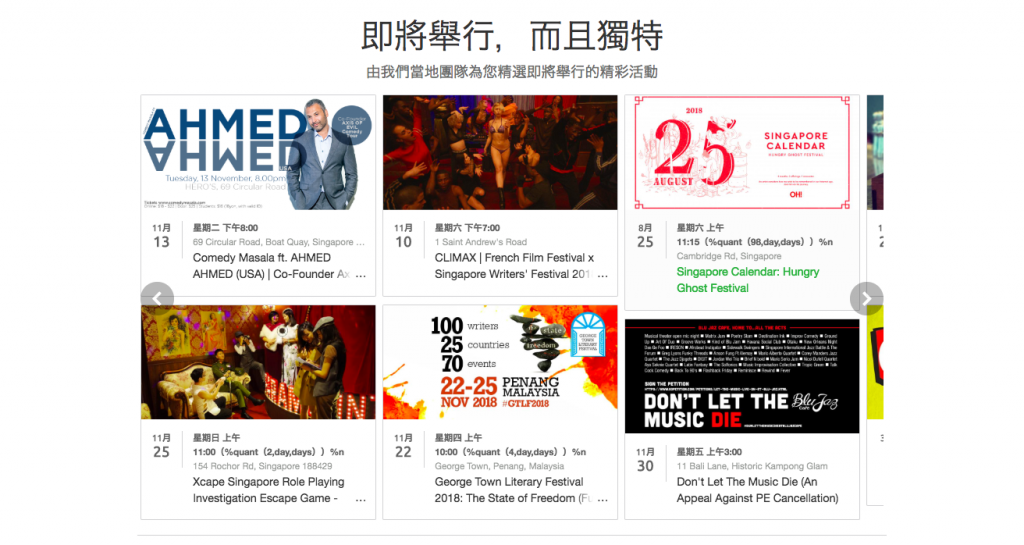 Say hello to Peatix.com in (Traditional) Chinese: Users can now choose to access the site in three different language settings, English, Japanese and Traditional Chinese, simply by scrolling to the bottom of the page and selecting the preferred language of choice.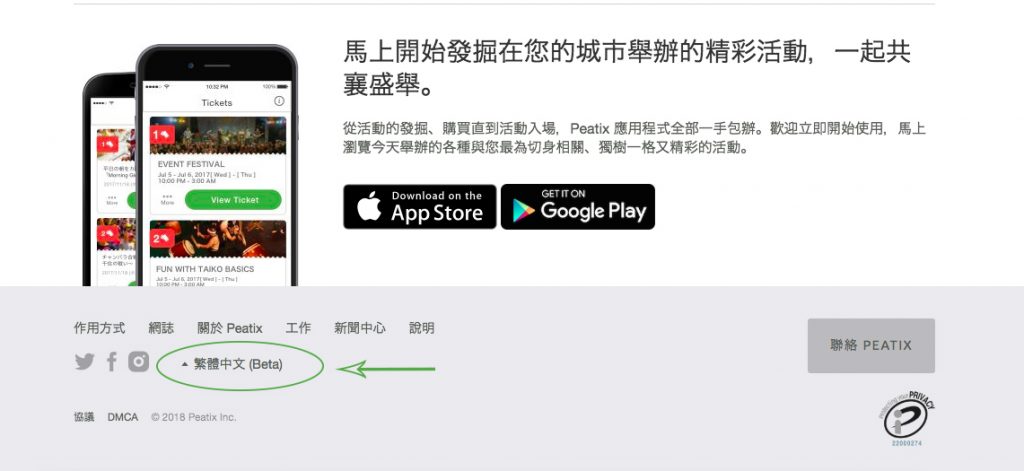 Peatix currently offers customer support via email and phone enquiries in both English and Japanese and similarly, help support will soon be extended to enquiries in Chinese.
What about the Peatix iOS or Android apps, you may ask? To access our mobile apps in a different language, simply change the language settings on your device and voila, a whole new world (or experience as we'd like to say) awaits.
Whether you're saying hi to us from Japan, Singapore, Malaysia, Hong Kong or Taiwan, just know that we're here to greet you, right where you are.