These seven off-beat, family-focused, and family-friendly events are sure to keep you and your family entertained and occupied.
#FamilyDayOut: Be inspired by Dr. Thomas Armstrong at SmartKids Asia, get creative with children's stationary, and enjoy a nutritious meal with specially imported Hokkaido rice!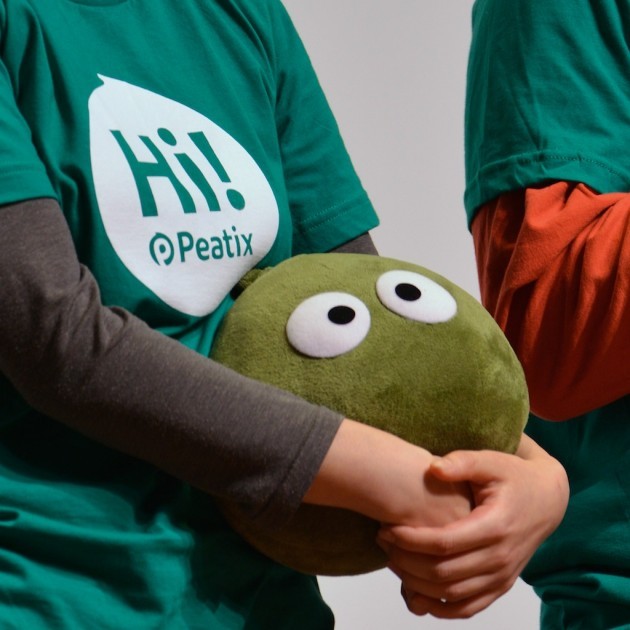 Peatix presents ColorSync in front of 800 at the NY Tech Meetup
18 strangely therapeutic photos that draws us back to the warmth of Singapore's nostalgic old-world charm.

Unsure of where to begin at the inaugural Singapore Design Week (SDW)? We bring you the low-down on events you should attend at SDW's anchor…
Like this Facebook post to win a pair of tickets to The Necessary Stage's latest production, Poor Thing!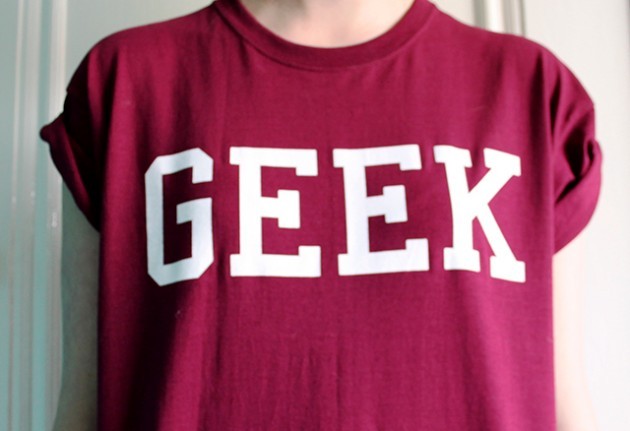 Who run the world? Geeks. Not girls. Sorry Beyoncé, can't agree with you this time. Unless they're geeky data-loving girls! With terms like big data,…
Singapore's party scene is more international, creative and fun than it's been in years. Check out Peatix Singapore's guide to the newest independent parties in…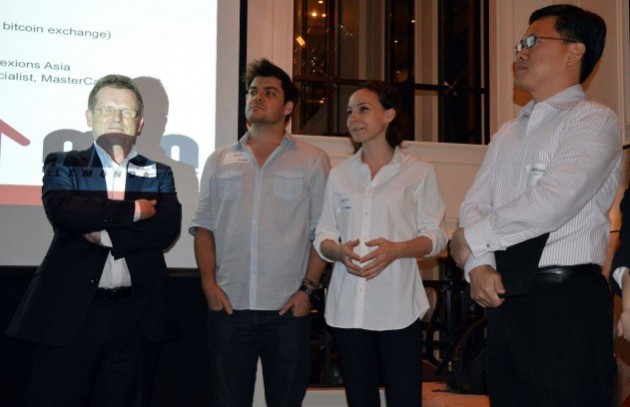 Situated in the classy precinct of the Fullerton Bay Hotel, The Clifford room was packed to its brim as more than 80 attendees gathered to…