PEATIX and JR East Singapore teamed up to produce a special segment at The Japan Rail Fair, titled 'Discovering the tracks less travelled', bringing three of the platform's community organizers to share with keen travellers in Singapore some of the lesser-known offerings Japan has to offer. 
Supporting the programme as an official media partner, Peatix featured the event organizers and communities via livestream. Audiences were able to participate in the programme online and also in-person at the fair, where the livestream segment was simultaneously broadcasted. 
Our first presenter was Misaki Uchida, a member of Art Fair Asia Fukuoka who shared the conceptual details behind their annual art festival organized by Fukuoka City and their efforts to showcase emerging artists in Kyushu, Chugoku, Shikoku and Okinawa regions. 
Under the theme "Building a bridge between Japan and the Asian art market," Misaki shared that the art fair takes pride in introducing artists who will carry the future of Asia and revitalizing the Asian art market through a variety of offerings including local cuisine.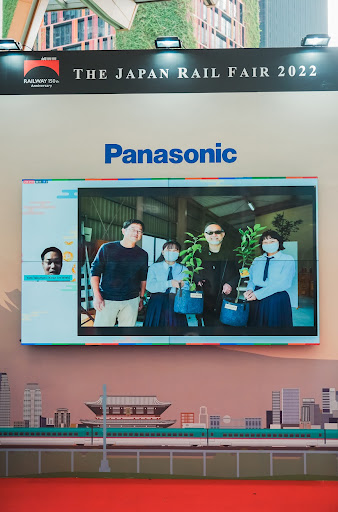 The second presentation was by Yuto Yabumoto from Kinan Art Week, which shared wholesome details about their week-long festival held in the picturesque Wakayama Prefecture and their focus on creating intersections between the cultural heritage of the people of Kinan with themes of art and nature.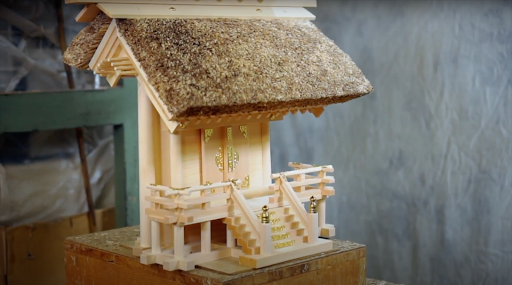 The final presentation was from Kawanishi of Ise Miyachu, a maker of traditional Shinto shrines and ritual organizer from Ise City. Ise Miyachu has been manufacturing Shinto ritual objects for over 80 years in Ise City, Mie Prefecture. 
Kawanishi elaborated on their efforts to cultivate sustainable methods of production through the Tokowaka concept, which was used in the building of the famed Ise Jingu Shrine.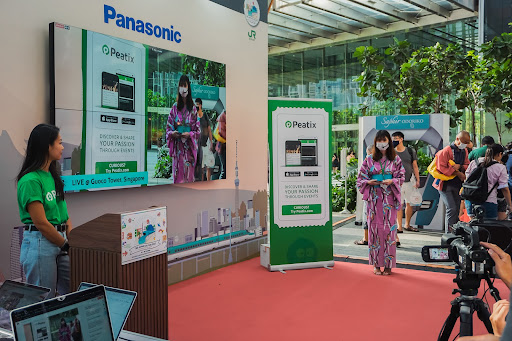 With its recently opened borders to individual travellers, Japan and its many novel communities are now open to exploration by keen tourists. These three local-centric activities are indeed a starting point for travellers, as pointed out by East Japan Railway Company Singapore Branch (JR East Singapore)—JAPAN RAIL CAFE's parent company—Marketing Communications Manager Tan Sue Lynn. 
"Having Peatix bridge communities and event organizers from Japan directly to local audiences here in Singapore also provides these keen travellers with the opportunity to discover lesser known activities off the beaten track, which complements the core objective of TJRF to promote journeys through rail."
Following two successful annual virtual runs since 2020, the fair this year marked its first edition in a hybrid format. Alongside the livestream programming, attendees also visited physical booths in Urban Park at Guoco Tower to enjoy workshops, taste authentic Japanese produce and try on kimonos .
For more information on JR East and their upcoming initiatives, visit their Peatix page https://japanrailcafe.peatix.com/