STARTING from midnight to April 30, entertainment and enrichment outlets will be closed in Singapore, as we continue to fight against Covid-19. 
Small businesses, homegrown restaurants, independent theatres and bookstores are among those who are hardest hit and now more than ever, they need our help. 
Even if you can't step outside your house, you can continue to support their initiatives, with a few dollars and your undivided attention. 
Here are some ways you can contribute and show your solidarity: 
MAKE A PLEDGE 
Pledge your loyalty by securing a membership that not only guarantees you perks once operations resume, but also helps venues and event organisers such as The Projector stay afloat. 
Our favourite local independent cinema needs over $100,000 a month to be the awesome haven of films they are. You can choose to be a member or gift a membership to a loved one. According to your capacity, you could also Adopt-A-Seat or purchase an exclusive limited edition tote-bags, because every bit of help goes a long way to help programmers, projectionists, bar & kitchen staff, cleaners and volunteers at the cinema. 
GET A GIFT CARD
Homegrown restaurants have lots of fixed costs such as rent, labour and loan repayments which are especially difficult to resolve when the current health and safety guideline is keeping diners at home.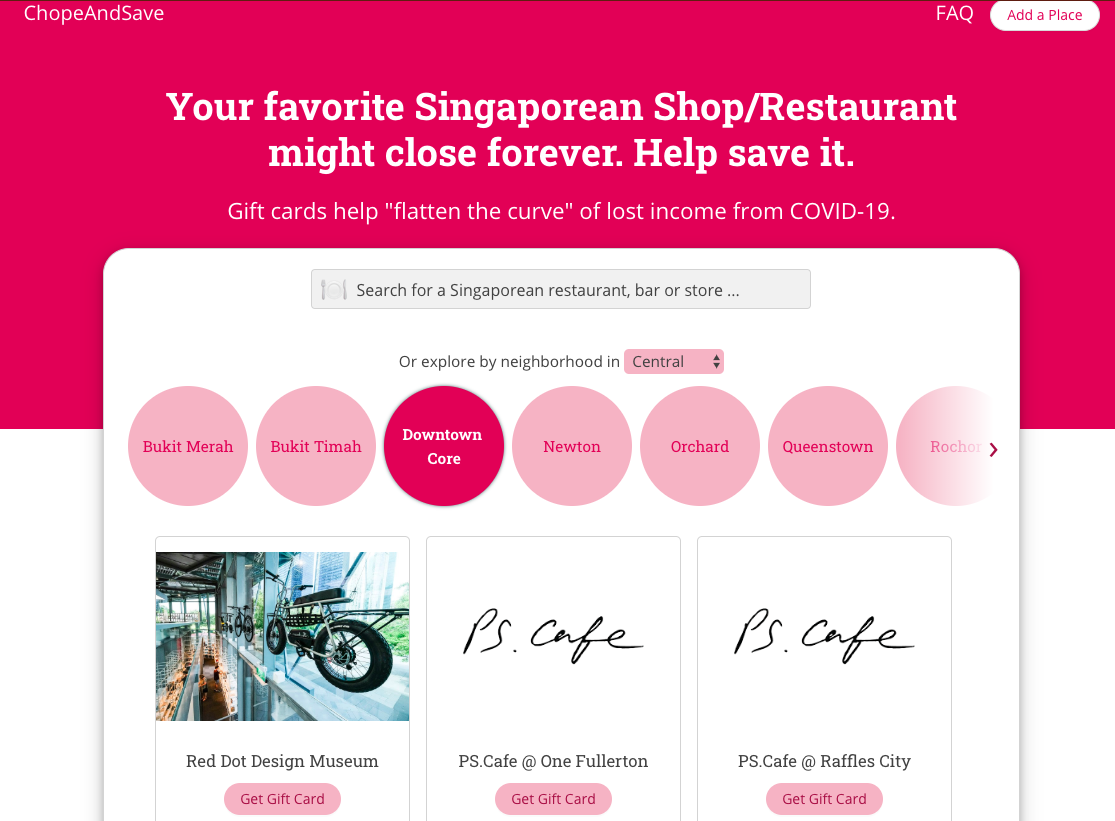 Buy gift cards for restaurants all over Singapore with ChopeAndSave and make a plan to use it for date night or a treat for yourself some time in the future.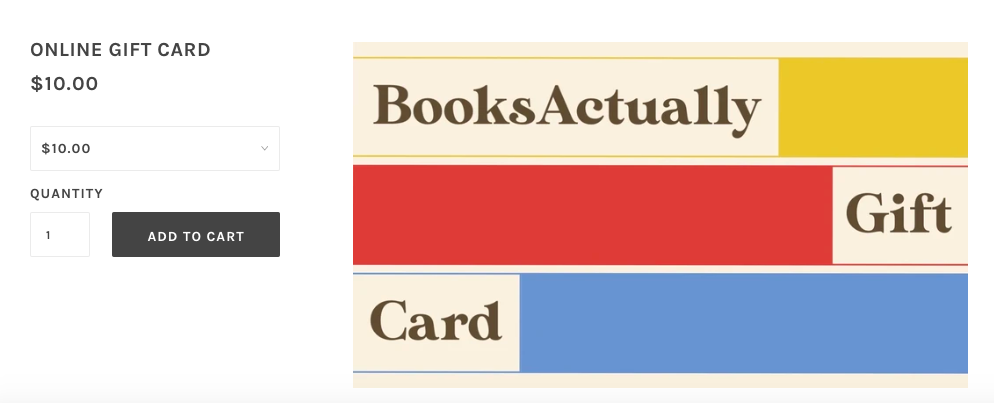 You could also purchase a gift card to support wholesome Tiong Bharu landmarks such as BooksActually and Cat Socrates. A BooksActually online gift card is redeemable instantly while a physical Cat Socrates gift card lets you customise a message for a loved one and is valid for a year. 
ATTEND EVENTS ONLINE 
Although Singapore bans gatherings of more than 10 people outside work and school, many events are now making its way online. Throughout the month of April, Peatix will be spotlighting the online events that you can attend from the comfort of your home. Whether you are a new mum looking to learn food & nutrition tips for babies or planning a wedding, there is a whole new dimension of events for you to explore. You could even go clubbing with your friends!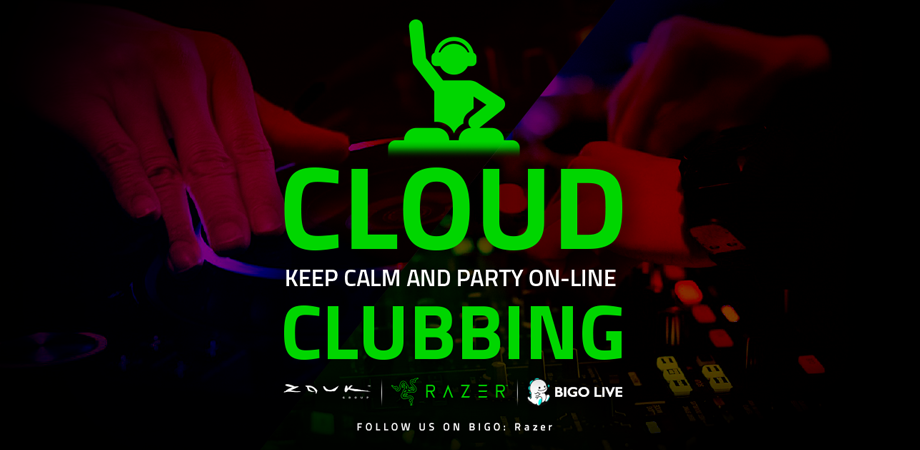 It matters not on where you are in the world, all you have to do is Get A Ticket and be part of a roaring audience. 
Learn more about these upcoming events on Peatix and discover your next experience, online.