Introducing the tap: The fastest and simplest way to check-in your attendees
With Peatix's new ticket design, you can now check-in your attendees simply by tapping on their tickets through their Peatix app, no laptops nor scanning devices necessary!
How does it work?
Retrieve their ticket(s) in the Peatix app on their devices
Tap on "Validate" (Select "QR Code" if you prefer to use the QR code for check-in)
A pop up appears to confirm if you're authorised to validate the ticket.
Select "Yes, Validate" to continue with validation to check-in your attendee
That's it! Your attendee is now checked-in and ready for entry.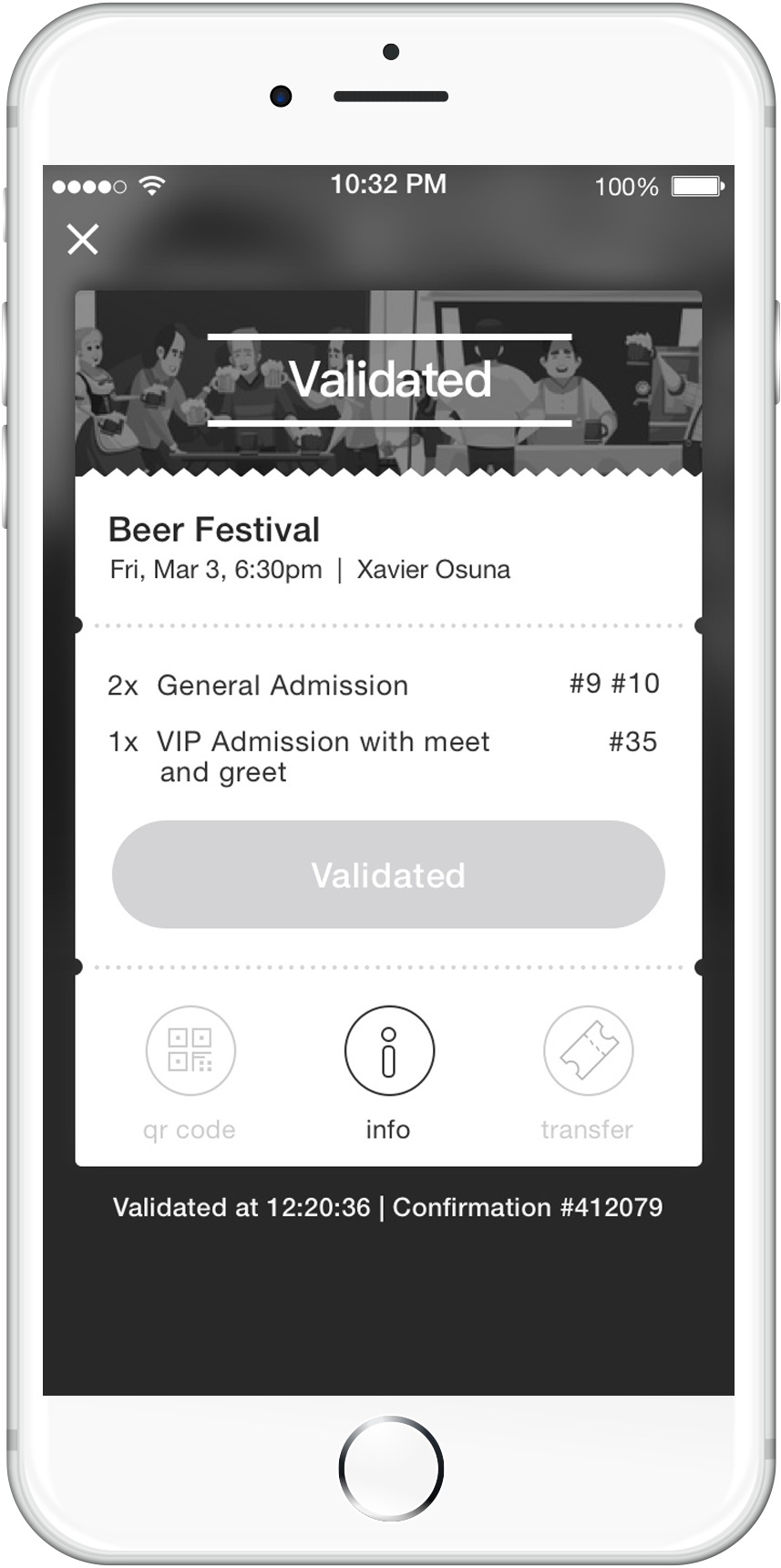 Once the attendee has been checked-in, their tickets will appear grey-scaled and cannot be used to check-in again.
Tip: Want to provide your attendees with a seamless and pleasant check-in experience? Nudge them with a gentle reminder to have their tickets ready on their Peatix app before arriving at the venue!
We understand that there will be times where attendees may arrive at the venue without the Peatix app or turn up with printed QR-code tickets but fret not, the other multiple check-in methods are still available! Simply use a scanning device to check-in using the QR code or use the name search function to check them in simply by searching for their names. For more details on the various check-in methods available, be sure to check this out!