The Grand Prix season is upon us and while it seems like the city centre in Singapore is mobilised into a gridlock in anticipation of revving it up for the Formula 1 night race from 14-16 Sep, life does not need to come to a standstill for the ones without the golden ticket. If you're looking to steer away from the chaos that's a boiling stew of traffic diversions, road closures or blazing ride prices, we're here to sort you out with our top picks to help you rev up the F1 weekend all the same, with activities that will put you right back on track in the race for fun.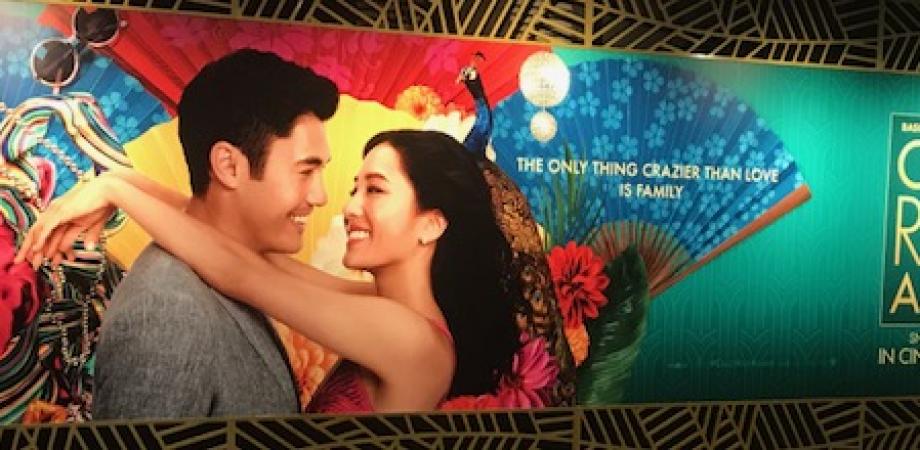 The F1 may be glitzy but have you caught Crazy Rich Asians? Casting the light on Singapore is Hollywood's film adaptation of Kevin Kwan's best-selling novel, featuring an all Asian cast with on location scenes shot in Singapore that inspired the storyline and characters. Hop onboard this tour and revisit your favourite reel moments, whether you've lived in Singapore all your life or just in town for a visit and be drawn into the head-spinning world of Crazy Rich Asians and while unravelling some pretty fascinating facets of this little island of contrasts.
Gin's travelled a long way since the days of Orwell's 1984 and if this versatile spirit has yet to make its way into your list of preferred poison, we suggest you give this tasting session a go and see if it changes your mind. Brought to you by the folks at EC Proof Flat (and may we mention, are the same guys behind the highly-acclaimed and revered 28 Hongkong Street), the session hosted by an award-winning evangelist paves the perfect way to kick off date night or an evening out with friends to expand your knowledge and palate. Enjoy a welcome drink, then embrace the rich world of spirits and learn to make a cocktail that would have your house guests clamouring for more.
Aspiring Creatives, if you find yourself at the crossroads of staying true to your aesthetic beliefs while straddling the pragmatic need to fulfil commercial demand, come hear it from Jackson Tan, an artist, designer, curator and the man behind the notable concepts of MTV, the SG50 logo and ArtZoo, aka the man who's done it and the man who's bagged it all. Tune into the recipient of the '2007 Designer of the Year' award share his experience of executing a range of creative projects across differing capacities, mediums, partnerships and scenarios while providing valuable insights into the evolution of the Singapore creative landscape, with an emphasis on how creative practice and works move through time and across shifting landscapes, meeting different audiences and making new meaning along the way. Be inspired by the ways on marrying the two and perhaps see that beliefs of your own and those of others need not always be mutually exclusive.
Sub After Dark (SAD) is a multidisciplinary event that celebrates the peculiarities of The Substation. Going, Going, Gone…??? is the very first SAD blooming from this new signature programme. Taking place from 6pm to midnight, it's a madhouse of art, ideas, and performances colliding in one space. With two episodes in the month of September, "Going, Going, Gone…???" kicks off with a panel discussion before unfolding into a slew of performances that's guaranteed to keep your Sat evening entertained and fascinated.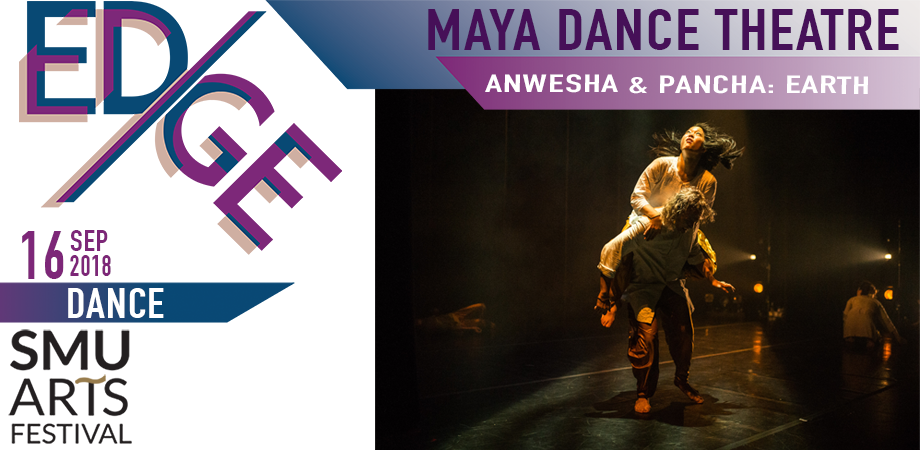 The SMU Singapore Management University (SMU) Arts Festival is back in its fourth edition from 8-9 Sep & 14-16 Sep and revolving around the theme of "Edge", clubs are challenged to push past their boundaries through a range of art forms including music, dance, theatre, literary as well as visual arts, in bringing the arts to you. In this second weekend of showcases, catch this double bill presented by Maya Dance Theatre with important and relevant social topics put forth for you to ponder upon.
And there you have it. 5 events that will keep you out and about if you are looking for alternative plans to the Formula One. But if you're still barely convinced and would much rather find yourself in the heart of all that racing action (or maybe Liam Gallagher's godly presence), we've got special 15% off F1 passes up for grab here. You're welcome.