If you haven't heard of Fuji Rock, one of Japan's (and possibly Asia's) largest rock festival, fret not, we're here to lift you from one rock, to the other.
Come July 27-29 2018, Japan will host one of its largest summer rock festival – Fuji Rock at the Naeba Ski Resort and headlining this year's acts are heavyweights Post Malone, Kendrick Lamar & Bob Dylan to name a few. With mammoth names taking the stage, tickets are flying off the racks so beat the FOMO by nabbing your tickets here quick.
Now that you've got your passes to a rockin' good time, here are 5 things that you could look forward to fuel your adrenaline to get your spirits pumpin'.
Post Malone – locks and memes aside, this rapper who crawled his way into our hearts with the breakout hit "White Iverson" has no means of pacing down our psyche anytime soon. With a signature eclectic style of relaxed rasta-influenced beats coupled with the inspiration off electrifying rock guitar riffs, we can't think of a more dynamic act who could hold weight on the green stage, delivering hypnotic beats while keeping you chill AF.  Just your perfect rite of initiation to get your grooves going for Day 1.
Now that you've got your engine well-oiled for Day 2, you're all set for Kendrick Lamar. The freshly-minted Pulitzer prize winner and possibly, the greatest rapper of our time who's been dominating our stream-waves in recent years returns to the festival following a debut in 2013. The Grammy award-winning rapper has since, well, gone on to nab a pulitzer, (the first musician to do so in the music category after 50 years) for the album "Damn" which has been lauded for for its wild artistry and authenticity that casts a light into the modern complexity that is the African-American life. With these credentials, Saturday night might just exceed all that hype.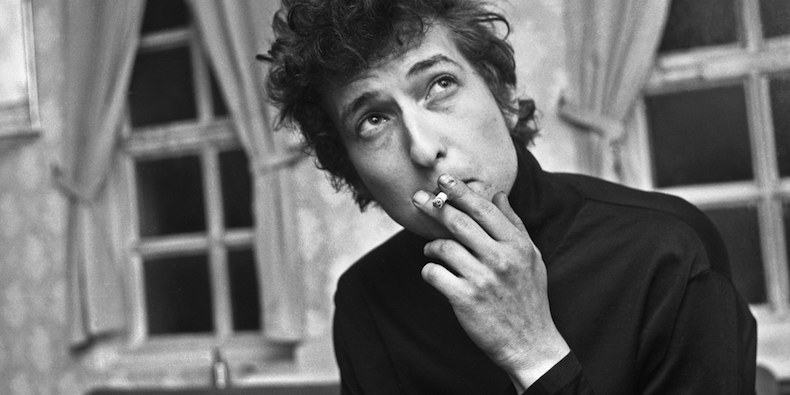 Where do we even begin with the legendary Dylan? Perhaps it's most worthy to note that this marks the 2016 Nobel Laureate's 101th gig in Japan and for those reminiscent of 2011's Neil Young x Eminem pairing, the mashup of Dylan x Lamar will be an act to look forward to. Whether you're still enamoured with "Blowin' in the Wind" or still find "Tangled up in Blue" as part of your trusted repertoire, you know you won't be alone, especially not in a more fitting moment with a conclusion sweeter and more worthy of witnessing Dylan put the rock back in Fuji rock.
Gaining a cult reputation for its giant welded artwork, interactive diversions, burlesque performances and sprawling installations, the satirical arts showcase that prides itself as "the strangest show on earth" makes it's way to Fuji Rock for the first time, taking a hiatus from its home ground at Glastonbury. Not quite P.T Barnum in spirit, Unfairground strives to cast a light on consumerism and the biases of society by repurposing thoughts and recycled materials and calling for active participation, making all willing parties an equal winner in the experience. The subversive display has gained itself such a cult following for bringing forth an underground arts movement so original in its modus operandi that it's become almost impossible to replicate. Couple this amidst lush greenery with Mount Naeba in the backdrop and blanketed by eclectic waves , we're pretty certain this is one ethereal experience you don't want to miss.
5. Eat, Drink and Just Be
Sure you're there for the tunes but there will be times where you just need a respite, perhaps to refuel with food or just to recalibrate with the great outdoors before the evening's mayhem kicks in all over again. From designated merchandise zones at Ganban Square that earns you a little keepsake, to a breezy film screening by the river, or perhaps engaging in altruistic movements championing a cause at the NGO village, or picking up a new instrument in the plethora of hands-on workshops that will impress the folks back home, there will be multiple buzzing zones to satiate the adrenaline-charged hippies and offbeat holes fringed at the festival perimeters' to calm even the most awkward of introverts
So that's it, the 5 reasons why you should not be missing this year's Fuji Rock Festival and with Tokyo's being only 90mins away by the Shinkasen (bullet train), perhaps that would easily make it 6.
Don't wait for the #FOMO to creep in and get your tickets to an epic weekend in July here now.