Urban Ventures brings the party to Temple Street this 7 July
Come hell or high water, strap your party tits on, lace 'dem kinky boots, this is one spectacle of a street party that you don't want to miss!
Urban Ventures is celebrating its 10th edition this Saturday, 7 July and for the first time ever, these party makers are moving the social soiree away from Keong Siak and bringing the magic to neighbouring Temple Street to shake things up.
Look forward to the plethora of buzzy line-ups that would make every cool kid feel like home and do good while you are at it. Clock up those karma points & be rewarded with 5% off the booths at the F&B and artisans market when you pledge a min. of $5 to the Cuff Road Food Programme by Transient Workers Count Too (TWC2) which supports destitute migrant workers who are unable to feed themselves. Green earth junkies will also be pleased to know that 21 metric tons of CO2 (equivalent to planting 106 fully grown canopy trees) will also be offset to compensate the event's emissions, making the activation a carbon-neutral one.
Kickoff the evening at 4pm with a yoga sesh right on the street with Yoga Movement or with the new kid on the block Bongomann and resident party maker JustMack over at the Electric Avenue. Their catchy beats, paired with some liquid courage from the string of F&B booths are sure to power even the dullest, all through the night.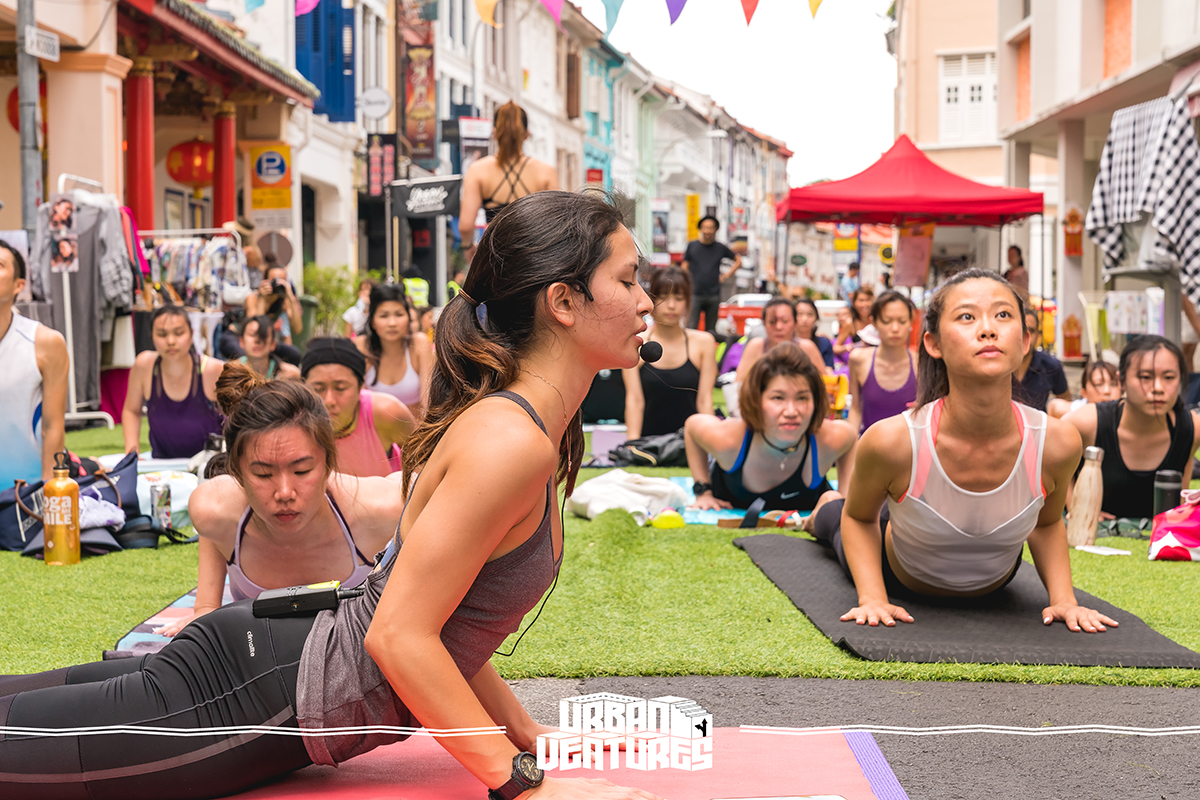 Fashionistas, shopping connoisseurs and bargain hunters – indulge in the ultimate retail therapy at the Underground & Artisans Markets. Underground Market will be teaming with your favourite IG style-makers such as Jade Seah, Nadia Rahmat, Nicole Wong, Aarika Lee, and Linda Hao etc… while the Artisans' Market features a range of labels such as Oasis:Skin, The Plain Supplies, Spatula & Whisk, and SOAMI, selling handcrafts from lovely illustrations to jewellery and skincare – for those looking to fill their shopping bags with crafty nook & crannies. (psst: check out the free manicures, courtesy of Vaniday).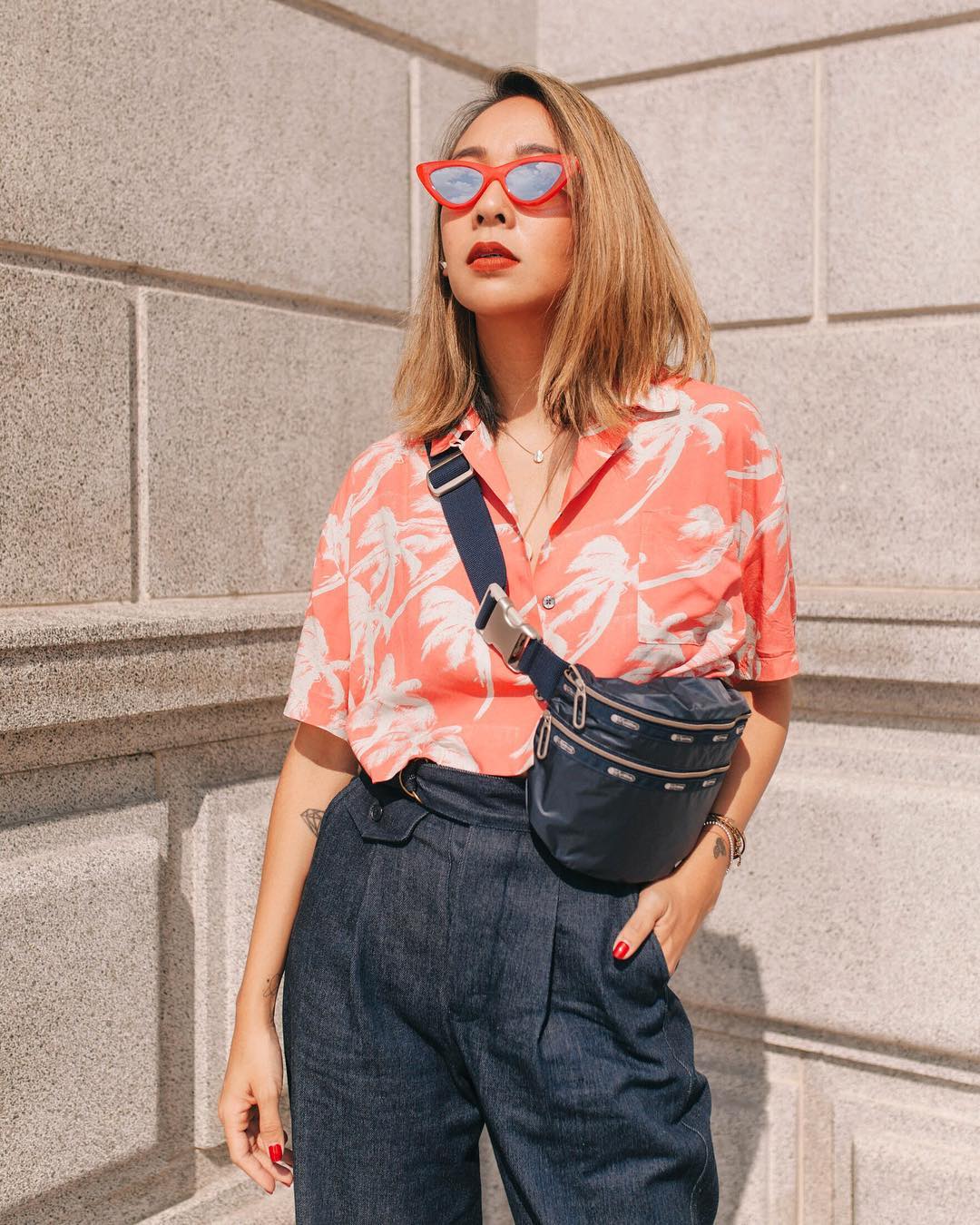 For those seeking respite from the buzz and in search for some literary inspo, pop-by the wordsmithing booths and join in the poetic chorus with local writers. It's a wordplay at its best with haiku expert, Dave Tai and many other literary geniuses from /S@BER. Should words fail you, hit up Room To Imagine and have a go at creating some mesmerizing acrylic pour art pieces.
Of course, what's a street party without music? Catch "sobs" – the revered local indie band who just returned from a highly raved South East Asia tour and will be dropping their second full-length album just before hitting the stage! If that's not enough, don't miss out on the beats from local rap and hip hop stars, Subhas, and the Mediocre Haircut Crew.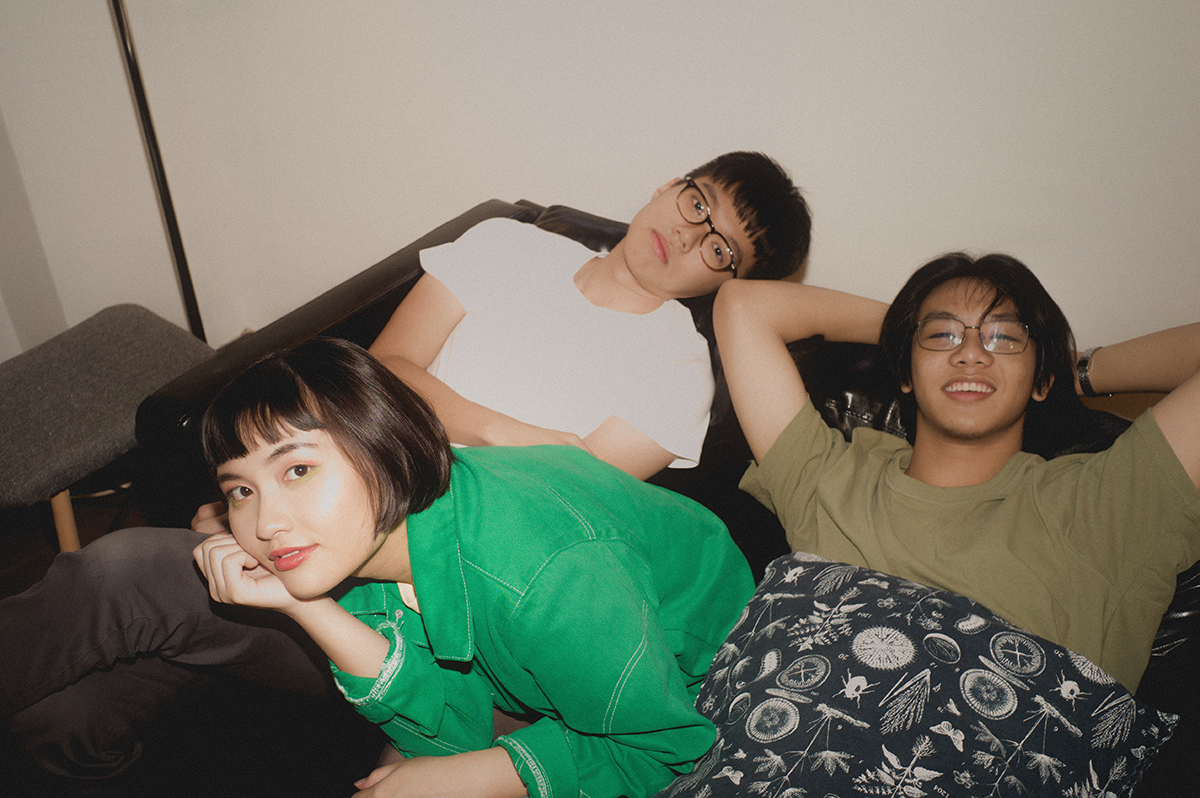 With a host of highlights at Urban Ventures X, #FOMO will be too real this weekend. Mark your calendars: July 7th, 4pm—10:30pm, tell your friends, alert the village and have a great time together soaking up the good vibes (and +karma) while you're at it.