Two lucky subscribers of Peatix Singapore's weekly attendee newsletter "Peatix Scoop" stand a chance to win a pair of tickets to catch "I Hugged the…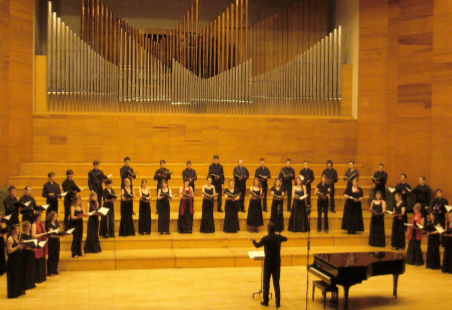 The best classical music offerings in NYC that would be foolish to miss indeed
Ever heard a mash-up of Singaporean and Japanese songs? We'd dare say, rarely, if ever. We chat with Sachiyo Nakagaki about her latest music collab.
Two lucky subscribers of Peatix Singapore's weekly attendee newsletter "Peatix Buzz" stand a chance to win a pair of tickets to catch "I Hugged the…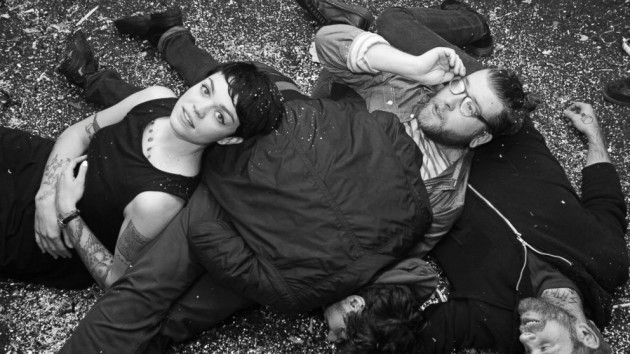 We're giving away a pair of tickets to Perfect Pussy's record release concert at Death by Audio
The 12th Furniture Design Forum has truly spoilt its audience with a star-studded line-up of design thought leaders: David Carlson, Tim Power, and Claudio Colucci.…
Feeling the post-term holiday blues? Peatix Singapore is here to perk your week up with yet another fun #FamilyDayOut giveaway planned for you that's sure…
Industry suicide or brilliant strategic maneuver? These puppies weigh in.