These seven off-beat, family-focused, and family-friendly events are sure to keep you and your family entertained and occupied.
#FamilyDayOut: Be inspired by Dr. Thomas Armstrong at SmartKids Asia, get creative with children's stationary, and enjoy a nutritious meal with specially imported Hokkaido rice!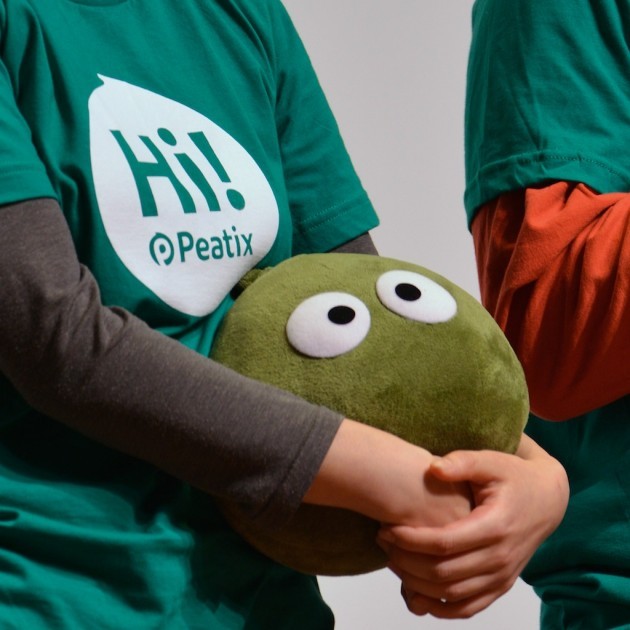 Peatix presents ColorSync in front of 800 at the NY Tech Meetup
18 strangely therapeutic photos that draws us back to the warmth of Singapore's nostalgic old-world charm.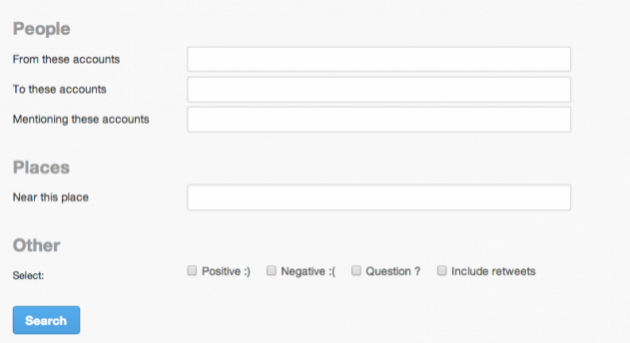 Big ticketers like Stubhub and Ticketmaster are causing widespread sadness, depression, despair and other synonyms

Unsure of where to begin at the inaugural Singapore Design Week (SDW)? We bring you the low-down on events you should attend at SDW's anchor…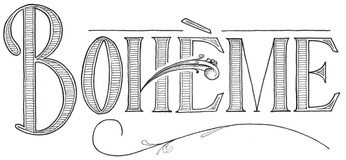 March 1 - March 8 classical music and opera in New York City
Peatix is preparing to present at NYTM, the most exalted gathering of techies this side of California.
Last week we continued to show the National Public Radio they're not the only ones who can get cool musicians to play in their offices…