We're all but 5 days away from Halloween (that might qualify as a horrifying thought in itself ) and if you have yet to put together a grand plan on how the night is going down, start by assembling your party crew & having your outfit sorted. We're here to help reduce the anxiety with these picks so you can save the panic attacks for later:

Hard Rock Cafe Singapore presents Dead Stars Rising, The Ultimate Halloween Party starting from 9pm till late. Dress your best and stand to win up to $1000 worth of prizes while the undead lurk and await at every twisted corner.
Rock your best zombie moves with Jive Talkin, who will be stirring their cauldron with hits by Prince, Michael Jackson, Aretha Franklin, giving you a concoction of old school pop that will leave you under their spell for a great boogie.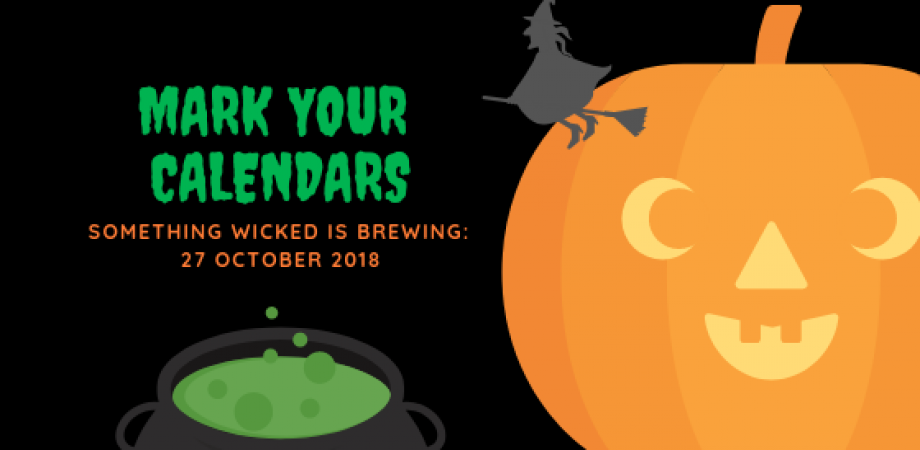 What's scarier than having a bunch of restless wailing kiddos demanding to be let in on the spooky fun? Mummies and Daddies, if you have yet to decide on where to take the kiddos treat or treating (quite a feat in Singapore we suspect), here is something else that might be appease the little monsters instead.
Organised by School of Concepts, this unique play-date does not aim to spook but instead, provides a comfortable environment for your little ones to laugh, play and celebrate this festival. Look forward to trick-or-treating, game booths, art and craft stations, puppet shows and more!
Get ready to invade Central Singapore with the island's biggest and best rated Pub Crawl. Roam from bar to bar and feed on the poison of your choice. Pro-tip: unless you're planning on some squash for breakfast, we'd suggest that you leave the pumpkin at home.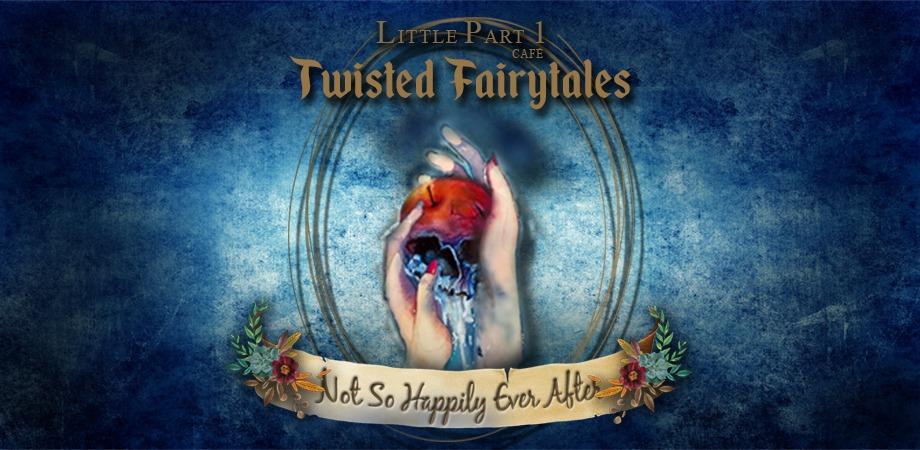 Delve into the unspoken horrors of classic fairytales and come dressed in your chosen twisted character and win the Best Dressed for the Night! Feeling like a lost soul? Hit up the Tarot Reader who might give you a glimpse into your future or if you're up for an extreme makeover, take the hot seat at the pro Halloween Makeup Booth that who knows, could rival Heidi Klum's efforts.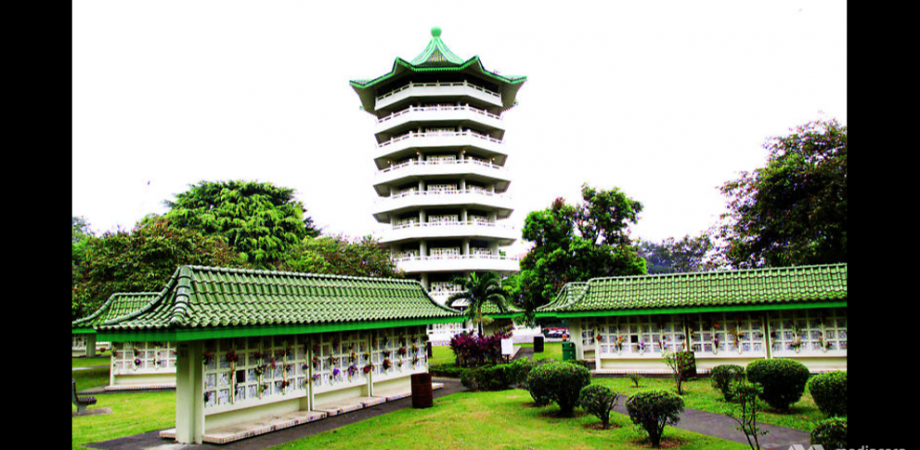 Looking for something outdoor-ish and nature-istic this Halloween? Hop onboard on a spook-tacular evening trail at Mount Vernon Columbarium for an educational tour as you explore the place and the nocturnal animals there. Ideal for families with teenage kids and groups of friends – if they aren't already there. *hurhurhur
And there you have it, five events that would have you covered this pre-Halloween weekend and beyond. Get your tickets to these events quick (by clicking on the images) or risk finding yourself wrapped up in a different kind of fear – The #FOMO.