When we think about tickets, we think about how much it should REALLY cost. Yet often times, we hardly know what really goes into the mechanics of pricing. How do we decide how much an event should cost?

In our 15th edition Backstage Pass in Kuala Lumpur, we invited three speakers to present their insights on all things to do with pricing events.

Drawing from Peatix database, Peatix Asia business developer Nicholas Gerard revealed that majority of events organised in Malaysia are priced under RM70.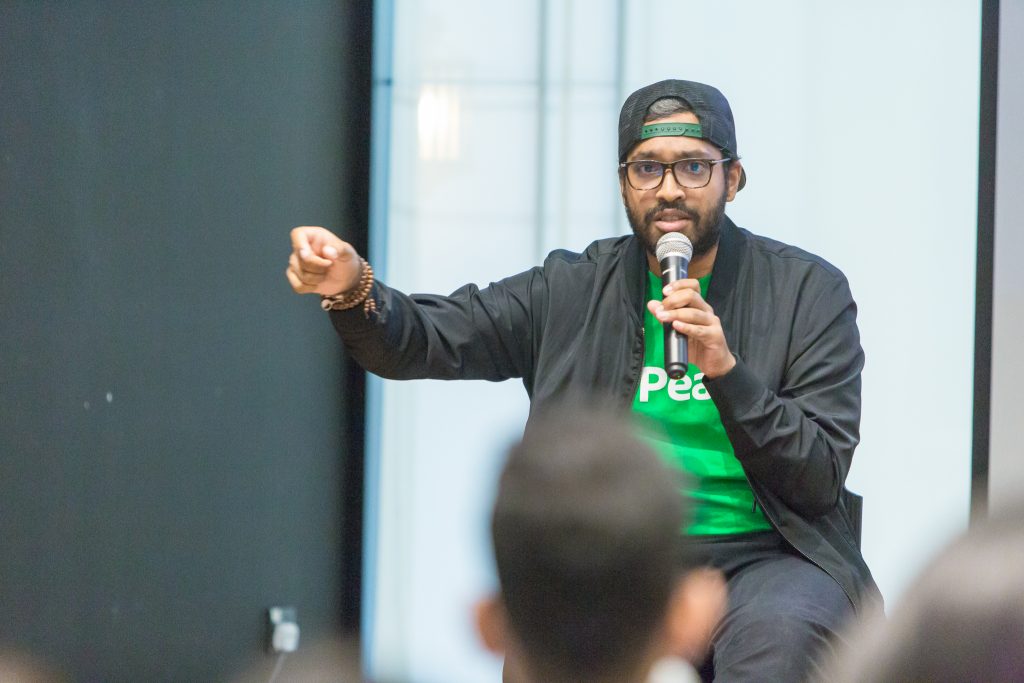 Based on this data, he advised event organisers to take full advantage of Early Bird pricing and using Promo Codes to boost event attendance.

Other creative pricing strategies Nicholas raised include:
Create a Friendship Price to encourage people to bring another person along for a discounted priced
Season Passes to build a regular audience and show gratitude to long time supporters/patrons of your events
Reduced pricing for off-peak timings such as discount prices for weeknights of theatre shows that have a long run
We also heard from M Talent founder Manisha Jagan who has been running a talent management in Kuala Lumpur.

Manisha drew lessons from her own experience in managing expectations of both her artists and event organisers who choose to hire them.

She highlighted three key factors to focus on when curating and creating events
The Brand – know the strengths that your brand possesses and values that it stands for
The Objective – have clear goals that you want to achieve through the event and convey those expectations clearly to your
The Perimeters – draw out the scope and scale of your event and price tickets according to those perimeters.
Our third speaker was personal finance blogger Suraya Zainudin of RinggitOhRinggit who shared 'Five ways to charge clients' for the benefit of freelancers to learn how to measure the value of their work while managing client expectations.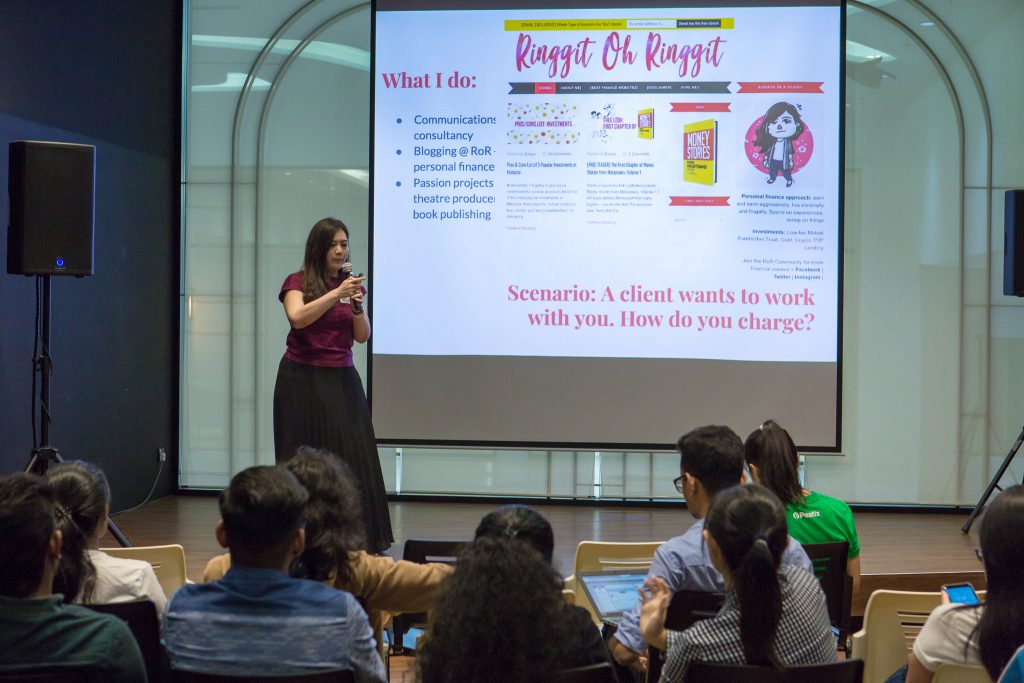 One of the methods that Suraya offered is a way of qualifying the work you do or service you provide through simple calculation tactics.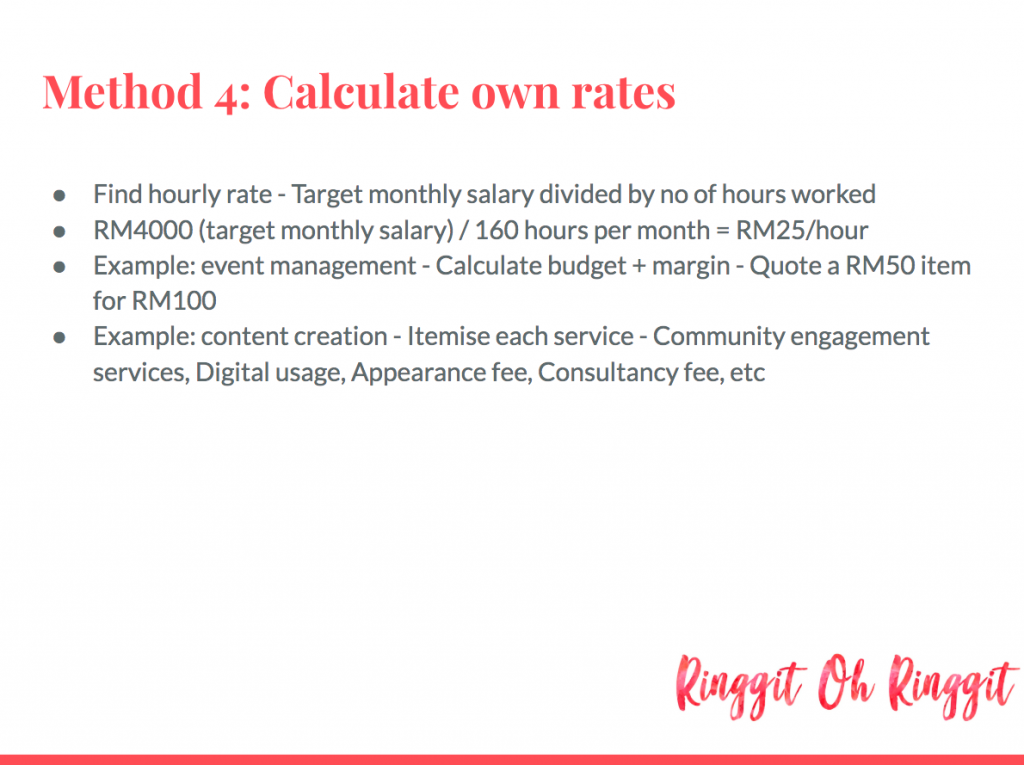 Backstage Pass returns in 2020 with fresh exciting topics covered by new experts in the field.
Stay tuned for updates!