Now, you can grant non-fungible token (NFT) holders exclusive access to your events.
Our latest offering, Peatix Token Gating is a game-changing solution that allows you to market and manage your token-gated events with ease. Whether it's a conference, concert, or workshop, organizers can potentially offer exclusive benefits to token holders and even explore exciting collaborations with other communities.
We're also excited to share that Bored Island Group, a Singapore-based NFT commercialization company, is already taking advantage of Peatix Token Gating. They partnered with us to provide exclusive access to Bored Ape Yacht Club (BAYC) NFT collectors at the recent APEHOUSE 5 event in Singapore. It was a massive hit!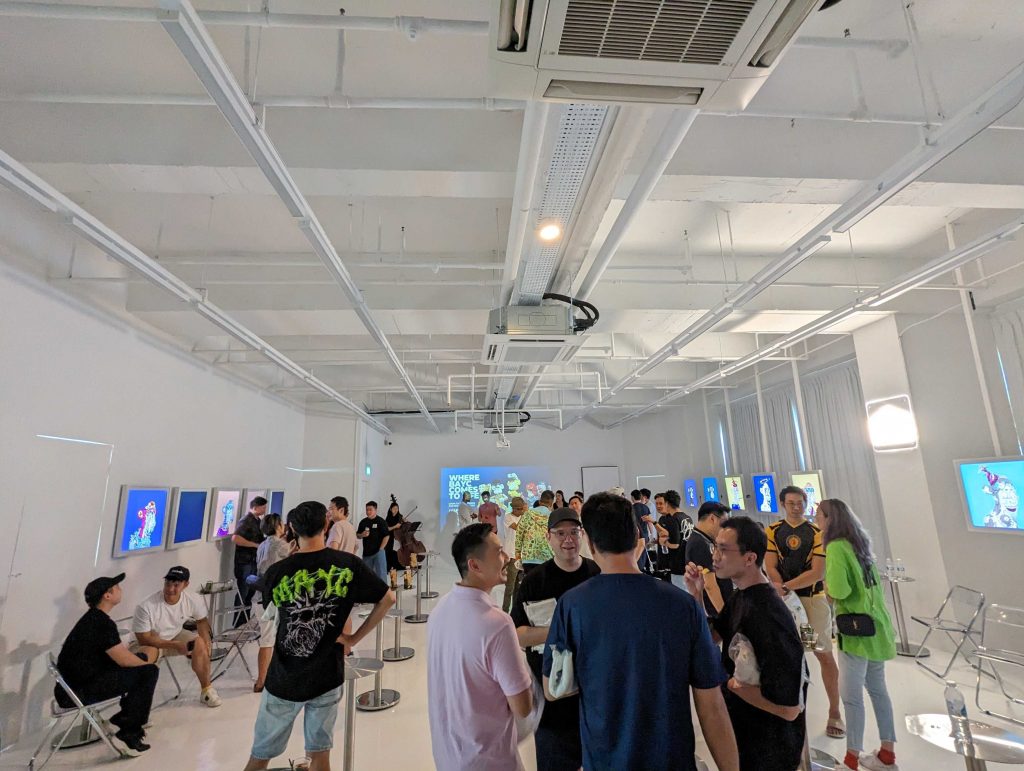 Getting started with Peatix Token Gating is a breeze. All you have to do is create a regular event page on Peatix and provide us with the Chain ID and contract addresses to be used for access to the event.
Peatix will authenticate and verify the ownership of the pre-specified NFTs before transitioning into its existing event management process. That means hassle-free attendee management and streamlined check-in procedures for you.
Best of all, Peatix Token Gating is now available as a complimentary service for events that offer free token gated tickets or for events that wish to provide a free token gated option alongside free or paid general admission tickets.
The feature marks one of Peatix's first forays into Web3 as it recognises a growing shift of some users' preferences toward a decentralized web. Beyond event access, organizers can also potentially use token gating to extend further exclusive benefits for token holders and look forward to engaging other communities for collaborations.
Presently, we're focusing on providing verification support for ERC-721 tokens, which make up the majority of NFTs out there.
If you would like to leverage this cutting-edge feature for your next exclusive experience, reach out to us at ptix.co/organizerhelp