How accessible is your venue? Attendees place lot of importance on this and it will affect their decision to buy the ticket to your event or not. If your venue is off the road and hard to find, or not accessible by public transport, then you need to ensure that you are able to provide them with alternative solutions so that they can come down for your event with as little hassle as possible.
One of the solutions you can consider is partnering with transportation companies who offer pickup and drop off services that is easily available on smartphones. By partnering with these companies, you may be able to offer promo codes to your attendees. Your attendees are now able to secure rides to and fro from your event. Simply include this in your marketing strategy; that your official transportation partner has a special promotion just for your event, so that your attendees are aware of its existence.
Uber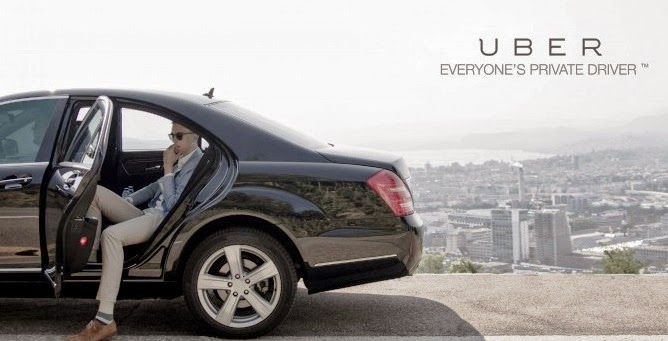 Uber offers users of its service a range of cars to choose from when booking from its app – from UberX, their low-cost option, to UberLUX where users are chauffeured in a luxury car. There's a fleet for every budget! Uber is also the most widely available app, downloaded in 58 countries and 300 cities worldwide. Having used Uber ourselves, its driver service and customer service have always been on point, and can even be more affordable than local taxis.
For a limited period, events hosted on Peatix will get a promo code to give out to your attendees. First time Uber riders can get up to $15 off rides. 
GrabTaxi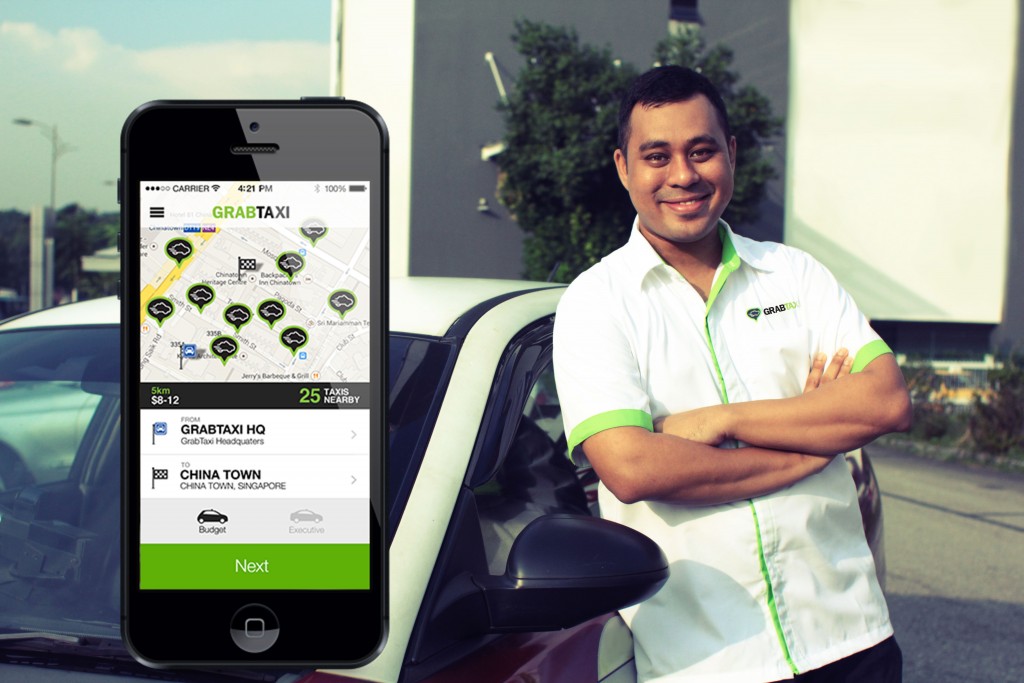 GrabTaxi is a Malaysian startup that first began as MyTeksi to serve the gap in connecting taxi drivers to car-less citizens. The startup's success and increased funding enabled it to expand to GrabTaxi. Under that name they now serve major cities in the Philippines, Thailand, Singapore, Vietnam, and Indonesia. Besides providing taxi drivers with an extra avenue of income, GrabTaxi also competes directly with Uber by offering private cars under their recent expansion, GrabCar. So if your event is in a landmark city in Southeast Asia, chances are MyTeksi / GrabTaxi / GrabCar will have your back.
Hailo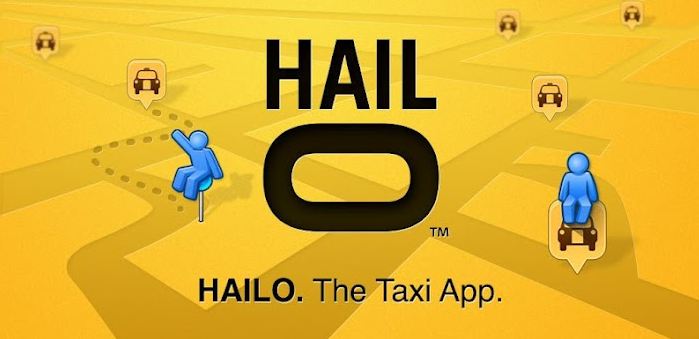 Hailo, a London based mobile app, is only available in Singapore for the SEA region. Hailo works with taxi drivers and they arrive to pick you up from your destination. Since its launch in 2011, the ride-hailing app has served over 20 million customers around the world.
---
There you have it – three taxi apps available across multiple countries that you can recommend to your attendees for their convenience or your own use to save on costs for your event.