Unbeknownst to many, events we love are often organised by people who wear many hats during the day beyond putting the event together. Inbaraj Suppiah is one such person.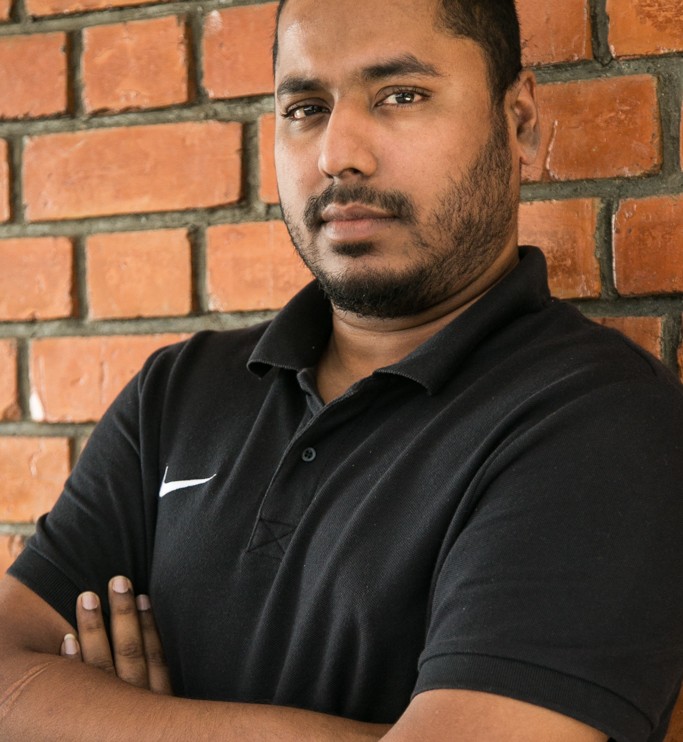 Charged with an entrepreneurial spirit, Inbaraj runs a creative agency Pixaworks as its CEO, yet finds time to voluntarily organise OpenCoffeeClubKL – a casual networking event for anyone involved in the startup scene, from tech or ecommerce startup entrepreneurs to potential investors.
We go behind the scenes to find out how he juggles it all.
What's the one thing that excites you most when you get up each day?
As an entrepreneur, I want to make money. That's a great motivation. I wake up everyday to run out to win new projects, while making sure on-going projects are on track so that we can keep our clients happy, and get paid well for it.
What are three challenges you faced in organising OpenCoffeeClubKL?
Biggest challenge is to get a proper venue for the event, which is convenient for most people. It's not easy, especially when you don't have a budget to rent a venue. Charging money is a problem, since it discourages a lot of people from attending, but at the same time it's good in a way to filter out people who are not serious about joining the community. Third challenge was ticketing. We used to do online RSVP and collect cash on the spot, but it's always difficult to estimate how much food to prepare since we'll never really know how many people will show up on the day.
Even in the face of these challenges, what keeps you going in running the event?
It's all about the people you meet. Over the last 3 years, I've met a lot of interesting people through these monthly meetups and managed to significantly expand my professional and personal network.
---
 Join Inbaraj and the tech community in Kuala Lumpur at OpenCoffeeClubKL, or find out more about other communities you can be a part of through events.
---
Hear from five #HomegrownMY organisers and learn more about how they grew their event from the ground up in Malaysia at Backstage Pass, a community event for organisers! Get your tickets here.