How can one incorporate the sense of sight into your event to make it more memorable? With the advent of technologies like Virtual Reality (VR), you can now take attendees on a visual feast regardless of time and place. Lionel Chok, the Founder of creative technology startup Immersively, gives you five innovative ways you can use VR to leverage cutting edge technology that adds a different visual dimension to your events.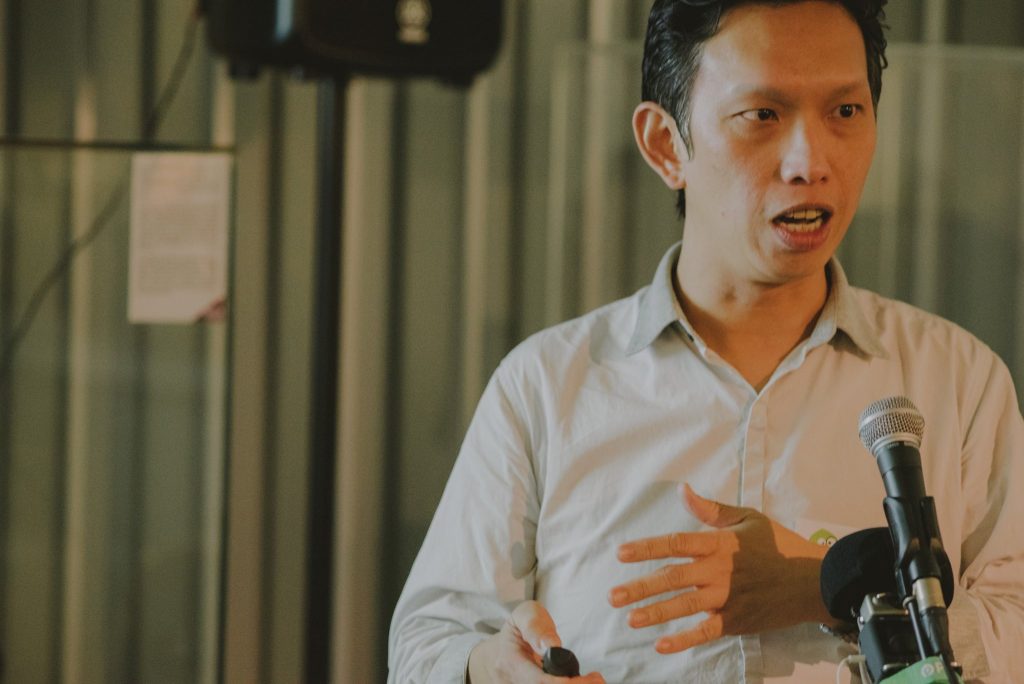 Create a 360-degree video: This enables others who aren't present in the event to experience it post-event anytime, anywhere, as if they were there when they use a VR set to watch the video. A 360-degree video will capture the ambience, lighting and performance or speakers all around. You could even use this to generate more revenue post-event, to have people pay-per-view to access the video content, or provide it for free as a means of generating word-of-mouth promotion to gain interest for your next event.
Pre-event rally: Provide attendees with a sense of what it will be like to be at your event, and what they will be missing out on should they not purchase a ticket. You could pre-record video interviews and interactions with your speakers or performers so it almost feels like the viewers of the video via VR are the ones conducting the interview.
In-event, as if there but not there: VR live technology means you can now have audiences experience your event in real time right from the comfort of their home (or anywhere they bring their VR set to). This enables you to tap into a larger audience and create a new event ticket type to cater to external attendees who would want to attend your event and can make the time but not the place.
Include interactive elements: Novelty intrigues, sticks to memory, and is what gets people talking be it sharing on social media or in person with family and friends. Consider how you can make static elements of your event interactive instead. For example, an art installation could be complemented with a VR experience where attendees can witness the artist at work as if in real time and view how the installation came to be. This brings attendees through more of the process of creation, rather than simply seeing the end product.
Storytelling: Good stories have the capacity to evoke emotion or change perception, which in its very nature remains memorable. Given the saying, a picture paints a thousand words, what better way than to consider how you can incorporate stories into your events and tell it through VR! Enable your attendees to completely immerse into your story, be it a prelude to a theatre performance or a funny episode you'd like to recount leading in to a talk, to leave an indelible impression.
Want more? Learn about amplifying the other five senses to create a memorable event:
Touch
,
Hearing
,
Taste
,
Smell
This content was a part of
Backstage Pass
, a community event for organisers. Follow
Peatix
to be kept up to date of future events in your city!