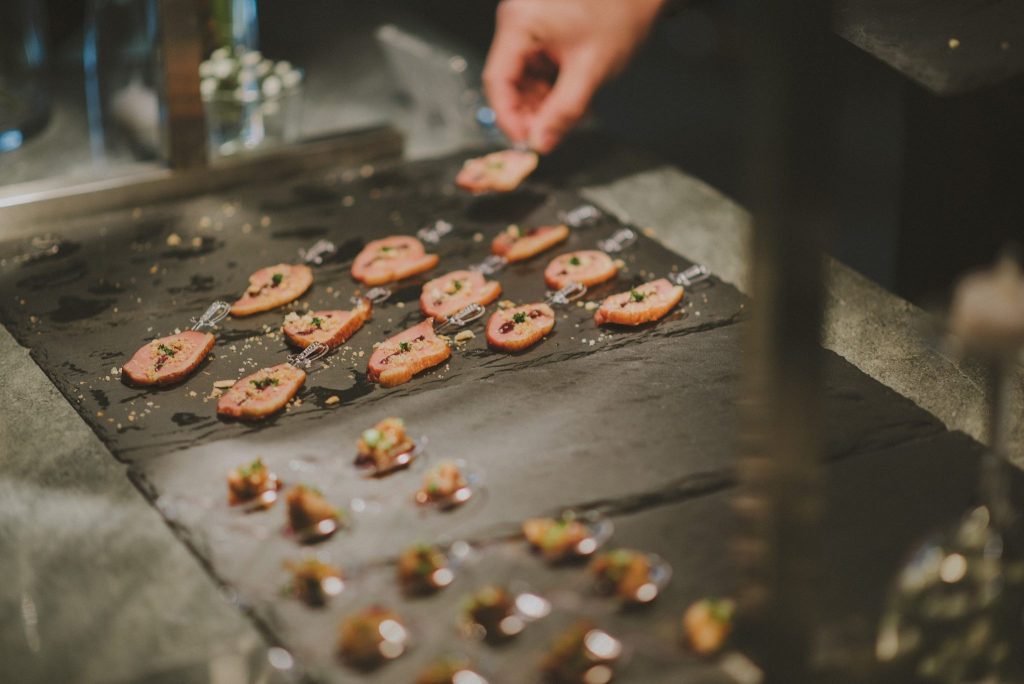 When it comes to the sense of taste at events, we often think of catering as the go-to solution. What if, we could do so much more with invoking the sense of taste to change the perception of events like yours and leave a tasteful impression on attendees even long after your event?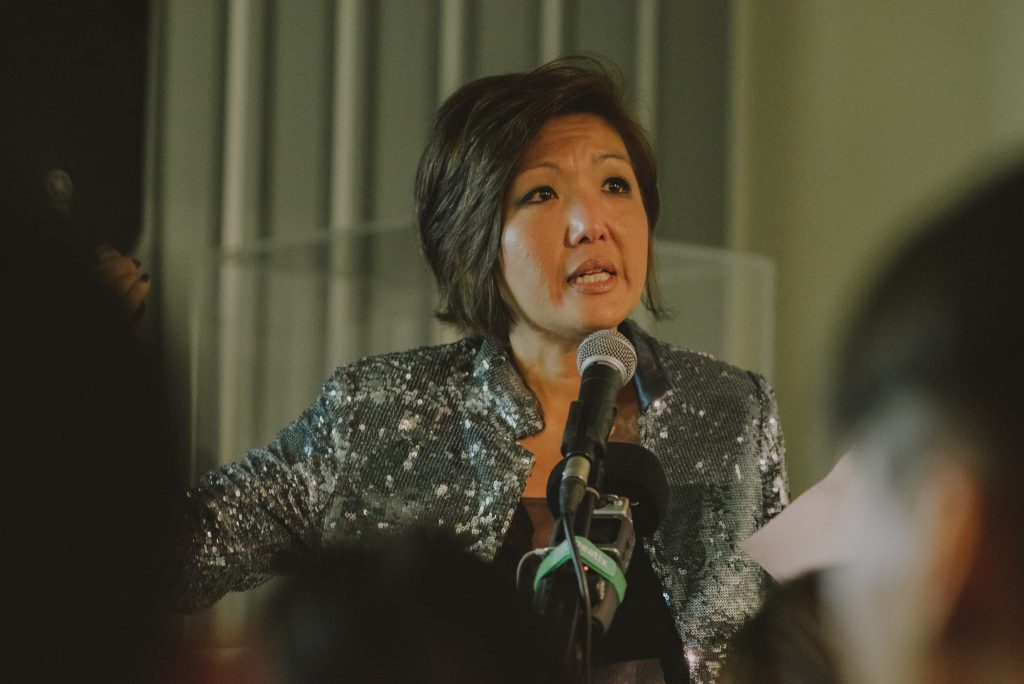 In crafting ideas on raising funds for exhibits at the Asian Civilisations Museum, Mei-yi Wee, who's the Deputy Director of Philanthropy and Marketing, conceived AfterHours@ACM. It's a lifestyle event series that pairs food with museum exhibits with the aim of attracting C-suite executives who may not otherwise perceive visiting a museum as their go-to form of after work entertainment. She provides five tips on how you too can add flavour to an atypical setting to attract an audience beyond your current fans.
Quality through the content you curate and the food you serve up to leave attendees impressed.
Mastery or originality in your menu so attendees gain a unique experience tasting dishes not available elsewhere beyond the event. In our social media savvy era, food that both look and taste good will surely be captured and capture the attention of others beyond the event.
Personality in ensuring your content is top-notch by inviting subject matter experts to keep up interest in your event.
Value in the food you offer. At ACM's events, the food and wine pairings are not designed at random. The chefs take the exhibit (i.e. content of the event) into careful consideration when crafting a tailored menu to reflect the flavours of that period to mentally transport attendees and inadvertently experience a piece of history.
Consistency in what you deliver to attendees across events is important in keeping up with expectations. Have a team who believes in the same vision that you have for your events and you'll find you'll ideate and execute an event that reflects the same quality over time.
Want more? Learn about amplifying the other five senses to create a memorable event:
Sight
,
Touch
,
Hearing
, 
Smell
This content was a part of
Backstage Pass
, a community event for organisers. Follow
Peatix
to be kept up to date of future events in your city!