Did you know, sound waves are essentially a form of energy that creates vibrations in the air? It is exactly these differences in vibrations or frequencies that makes us feel a different way. Sound evokes emotion – it can make you feel energetic, sad, happy, scared, relaxed. Sound can bring up memories and pull you back to a specific period where you experienced it. Brands know this hence the familiar jingle. It's a powerful tool you can use at events to make your event memorable even many years after.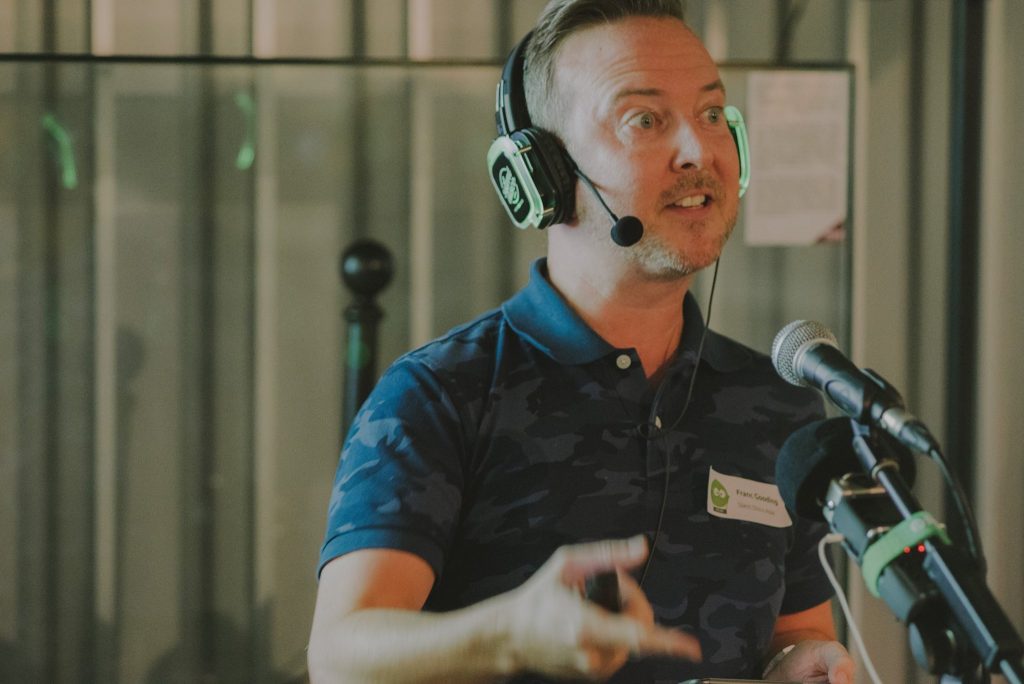 Franc Gooding, the Founder of Silent Disco Asia, an event where attendees bop to music that blasts through a pair of psychedelic headphones, gives his four tips on amplifying the sensorial experience of sound at your events.
Always head down to check out venue acoustics. High ceilings, concrete floors, glass windows, and carpets all affect how sound come across at your event which may require you to either make modifications to the layout of your event or axe the venue completely for another.
The volume of people in the room will also affect the quality of sound across the venue.
Rent or invest in good sound equipment, or have it sponsored for your event. A bad experience with sound can leave a lasting negative impression.
Curate the sounds that play at your event as it can affect the way people think or feel, and hence remember your event in time to come.
Want more? Learn about amplifying the other five senses to create a memorable event:
Sight
,
Touch
, 
Taste
,
Smell
This content was a part of
Backstage Pass
, a community event for organisers. Follow
Peatix
to be kept up to date of future events in your city!