The sense of smell may often be downplayed, yet it has the capacity to put tears in your eyes, calm you, put you in a foul or positive mood, and even help you recall an event. All in thanks to your amygdala, the section in your brain that gets triggered when you smell and that controls emotions, behaviours and long-term memory. Scents are invisible, but pervasive. What more, the sense of smell makes up 90% of what you taste! Recall a time when you had a flu? Your food probably tasted pretty bland.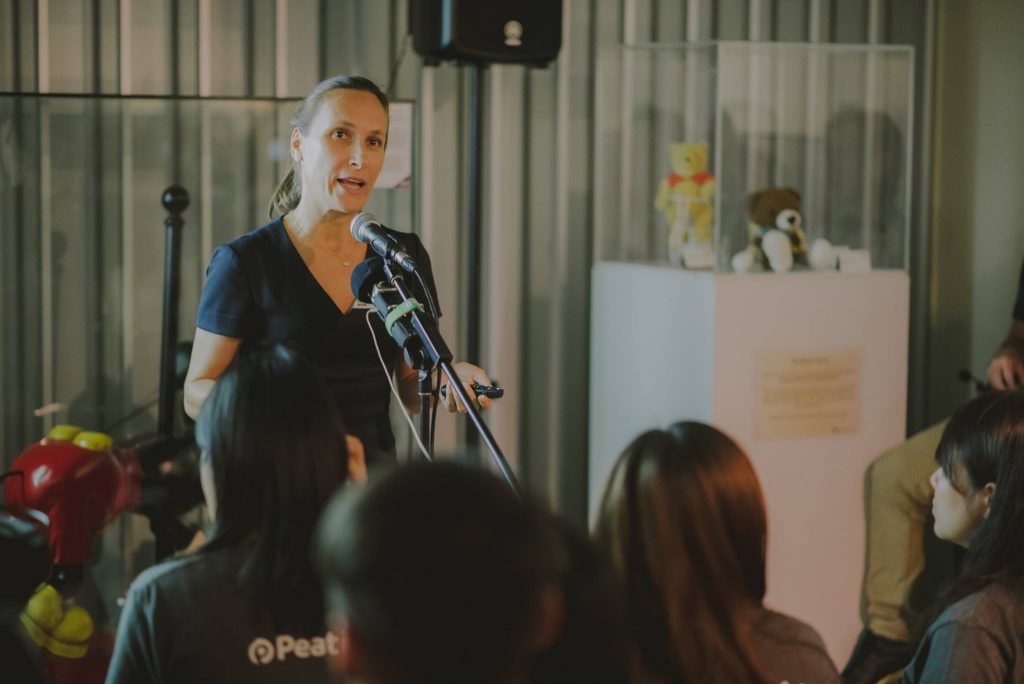 Sandy Blandin, a professional perfumer and the Founder of Nose Who Knows, gives you five tips on how you can use smell to create a memorable event.
Provide attendees with a bite. Given the big role the sense of smell plays in taste, doing so will be imperative. The more unique the flavours, the more memorable.
Give scented gifts. Having formed an association with the scent and your event, smelling the same scent at a different place and time can bring up memories of your event even after it's over.
Use technology like diffusers to spray distinct scents at your event at intermittent intervals to provide that association with your event and trigger both memory and emotion experienced during your event.
Include elements into your event that enables attendees to experience the sense of smell. For example, to make a dining event more interesting, you could pair your menu with unique cocktails that emits a distinct scent.
Go beyond scents and activate all the five senses at once to create a truly memorable experience. Why do we crave or go back for spa treatments? Essentially because they've found a way to pique all five senses for the duration you're there. Consider how you can go all out and do the same with igniting all five senses at your event.
Want more? Learn about amplifying the other five senses to create a memorable event:
Sight
,
Touch
,
Hearing
,
Taste
This content was a part of
Backstage Pass
, a community event for organisers. Follow
Peatix
to be kept up to date of future events in your city!