Getting the word out about your event is important. What is more important though, is that news of your event reaches not just to anyone and everyone, but to a relevant and interested audience! Doing so increases the likelihood of registrations or ticket purchase to attend.
With the introduction of category tags to the Peatix ticketing platform, these tags provide the capacity to place them in view of the right crowd and increase your event's reach.
Increase reach for your event in two ways: How category tags work
1. Organised browsing with category buttons
Notice these event category buttons on event pages, both on web and mobile?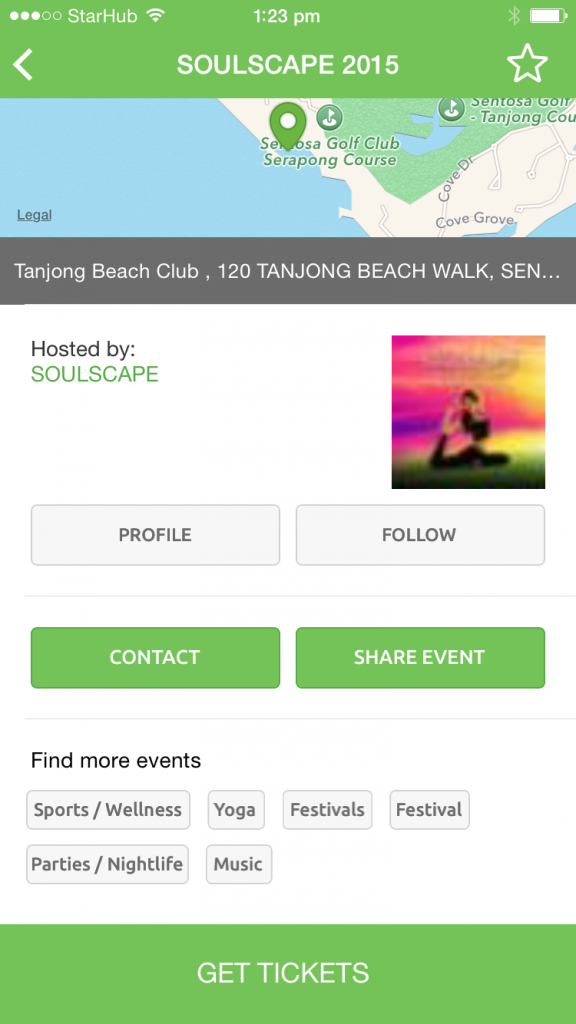 Someone seeking for sports and wellness events can now click on the button and be immediately brought to a listing of events under that category. The same goes with clicking on other category tags.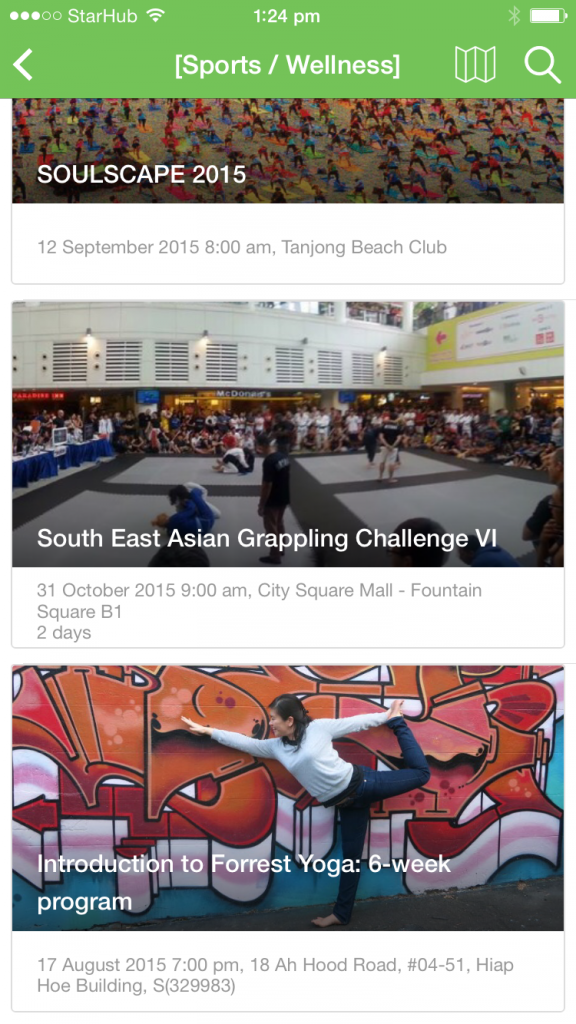 2. Event discovery with relevant event recommendations
Upcoming events that fall under the same category tags as events attended in the past will be recommended to Peatix users via the discover tab in the mobile app, or through email. For example, someone who's attended an architecture event in the past will be recommended future architecture events.
The good news
These event category tags help to surface your event to a relevant and interested audience, and could even be as interest-specific as "yoga" or "indie music".
All events hosted on Peatix will automatically be assigned the relevant category tags, so it's no hassle to you as you gain increased visibility amongst the right audience for your event.
---
Explore category tags for yourself in the free Peatix app on iOS and Android, or through events on Peatix.