We are celebrating 11 years of Peatix this May!
This joyous milestone is made possible by the continuous efforts of our homegrown organizers in Singapore, Malaysia and Japan. Their initiatives to unite the world inspire us at Peatix and we believe it may spark new ideas for you too!
In conjunction with our 11th anniversary, we would like to turn the spotlight on our organizers and the incredible experiences they create, both online and offline.
Here is our little interview with Singapore's Better Trails, a social enterprise that strives to educate the nation on the environment and great outdoors!
Tell us about Better Trails
Better Trails is a social enterprise founded to promote the ethical use and responsible enjoyment of the outdoors through environmental education and outdoor recreation. We work with schools and organizations, including government agencies, to offer learning programmes on outdoor ethics and other environmental related activities. We also organize activities listed in Peatix for members of the public under the 'Trails Community' initiative. Through our activities, we aim to subtly share the message on outdoor ethics, inspiring a better outdoor behavior to make outdoor recreations more sustainable.
What inspired you to start Better Trails and what motivates you to keep running it?
We love spending time outdoors, doing activities from nature appreciation to adventures in the backcountry. Our passion for the outdoors led us to dive deeper into thinking how we can better protect our 'playgrounds'. This kicks off our journey in outdoor education, particularly focusing on environmental education and outdoor ethics through the concept of Leave No Trace. To date, we have over 20 Leave No Trace Trainers and 7 Master Educators in the organization and through our work, we have 1162 people formally trained in Leave No Trace, including tour guides, teachers and outdoor educators. We also have 13,686 people exposed to the concept through our outreach efforts and reached 7 regions with our messages.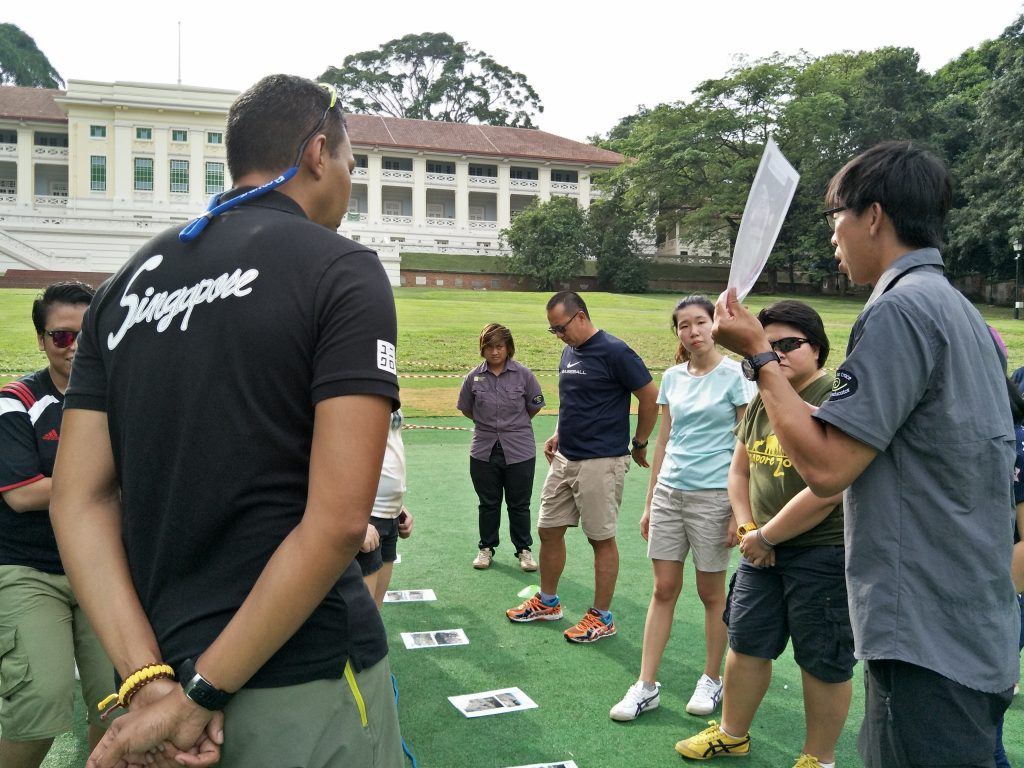 Do you remember the first event you created? What was one memorable moment from running it?
It was a night walk event. Yes, that exciting moment when we had our first ticket sold!
One piece of advice you'd offer to new event organizers who are eager but a little nervous about running an online/offline event?
Just go without knowing! You will know when you get there.
How has Peatix benefited you the most in your event and/or community management process?
We contemplated between using Peatix and our own sales platform. We go with Peatix because it is already a community! It is easier for us to reach an audience and it facilitates our database building.
Follow the Better Trails Peatix Group to discover your next outdoor adventure.
Looking for comprehensive solutions to support your community building journey, visit Peatix.com today!