International Women's Day is upon us! Every community is enriched by the presence and contribution of women. This year, we're diving into the theme 'Embracing Equity' by taking a closer look at how communities practice equity in their efforts to include women in their initiatives. From little choices to grand actions, every step towards creating an environment for all people to thrive and demonstrate our abilities is a step that counts.
We're shining the spotlight on 5 women across various regions, backgrounds and teams of Peatix to share stories about the communities that empower them.
In our third installment of this interview series, we have Yi Lin Koay, who is a Product Manager at Peatix and an active member of the tech community. Yi Lin shares with us about the ever-welcoming tech and startup community in Malaysia and how they've continued to improve her life.
Hello Yi Lin. Tell us about one community that continues to bring you a lot of joy and support.
Hello! I'd like to share about the tech and startup community in Malaysia.
What is one activity that you do with your community which you enjoy the most?
One activity that I enjoy is participating in hackathons and Startup Weekends. So it's a time when the community comes together, to collaborate, brainstorm, create and build solutions to real world problems. It is a fun way to meet new people, and learn from others and get hands on solving problems.
What are some of the ways that the Malaysian tech and startup community has embraced equity especially towards women?
We have woman focused communities such as Woman Who Code, Women Techmakers, and many more, that aim to empower women and support each other to succeed in tech and entrepreneurship. These communities offer a range of resources, including study groups, mentorships, scholarships, and even discounted tickets to attend technology conferences. It is very encouraging to see community members that benefit from the community giving back and investing in the next generations. I've co-organised and volunteered with community members on bootcamps for little girls who are curious about coding, design and how technology industries work like Cod3sign, Made To Code, DigiGirlz. These efforts ensure that the next generation of women will be well-equipped to succeed in technology, and will be able to make a positive impact in the industry.
How does the tech and startup community empower you as an individual?
Being part of the tech startup community means being surrounded with individuals who are constantly thinking, talking, developing and implementing new innovative ideas and projects. I get very inspired when motivated and engaging in these conversations, collaborations and connections with the members of the tech startup community.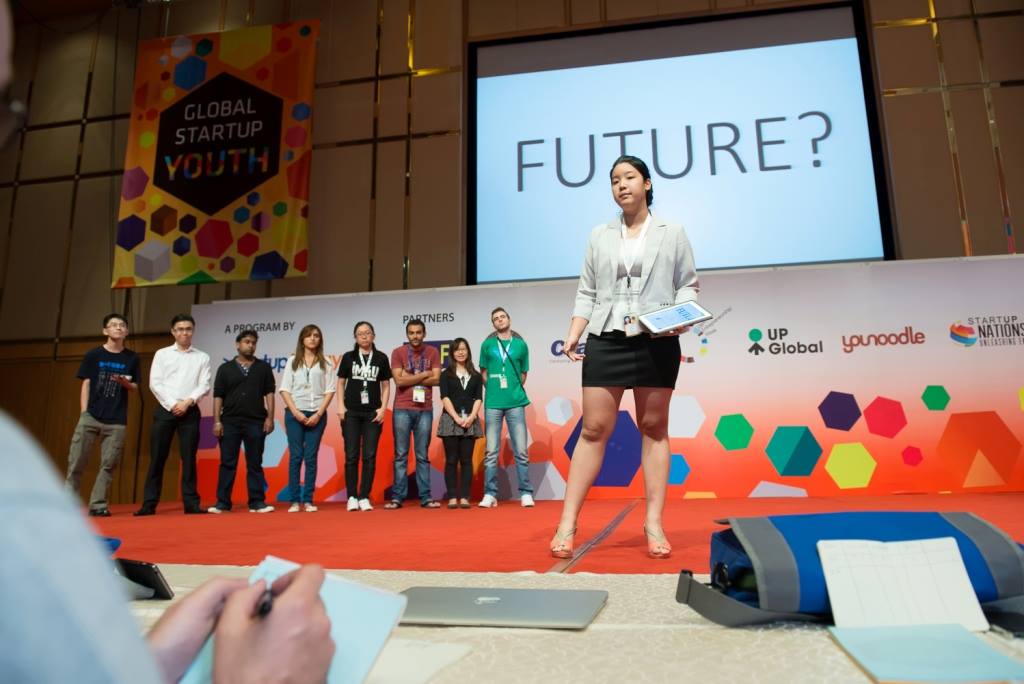 What do you think communities can do to embrace and include women better in their programmes and organisations?
Women focused communities should continue to prioritize creating and maintaining safe spaces for women to participate, share experiences and challenges and engage in meaningful conversations. But these communities can also collaborate more with other collectives that are not just women centric ones, in order to expand their reach and promote greater inclusion of women in larger scale initiatives.
In conjunction with International Women's Day, Peatix is also featuring the best events and communities that celebrate the occasion throughout the month of March. Discover an empowering experience at peatix.com