International Women's Day is upon us! Every community is enriched by the presence and contribution of women. This year, we're diving into the theme 'Embracing Equity' by taking a closer look at how communities practice equity in their efforts to include women in their initiatives. From little choices to grand actions, every step towards creating an environment for all people to thrive and demonstrate our abilities is a step that counts.
We're shining the spotlight on 5 women across various regions, backgrounds and teams of Peatix to share stories about the communities that empower them.
In our first installment of this interview series, we have Ayano Atsumi, who is a Quality Assurance Manager at Peatix and an avid rock climber. Ayano shares with us about the wholesome local community of rock climbers in Colorado and how they've continued to bring joyful addition to her life.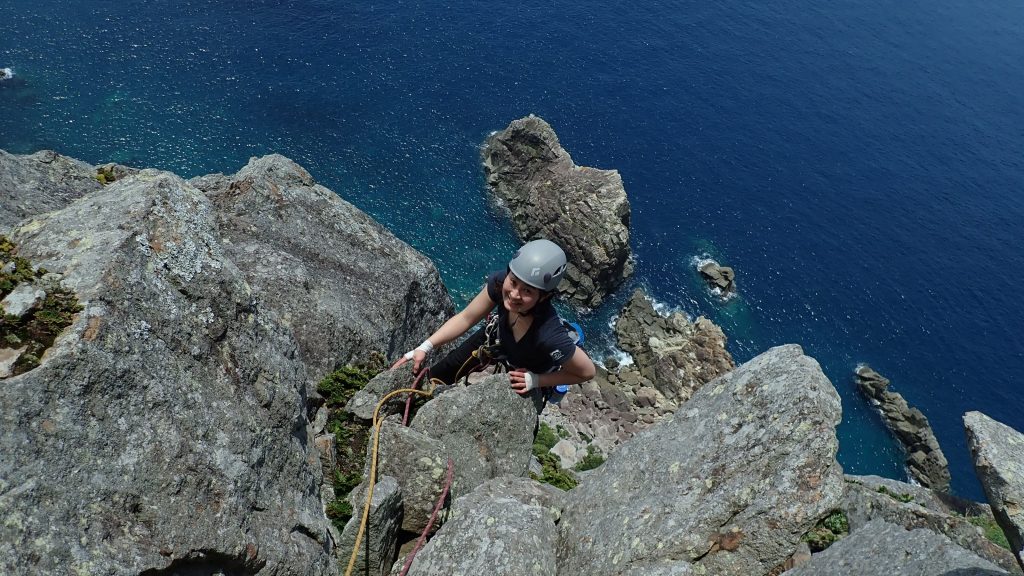 Hello Ayano! Please share with us the communities you are currently a part of?
I belong to the local rock climbing community as well as communities related to therapeutic work. Yoga. Also, I recently started CrossFit. I am also in a master's programme, so I do have a community of students and the faculties that I feel close to.
Out of the many communities you are part of, which one would you like to share with us today?
Today, I would like to share about the local rock climbing community that I have been part of for the past five years. I find the activity itself and people there really bring a lot of joy in my life.
What are some of the ways that your community has embraced equity especially towards women?
I think it goes back to being able to enjoy climbing, like on the same playing field, regardless of differences we all have. Having smaller focus groups is really one approach to kind of reach out to various groups and include them in the activity better. My local climbing gym has a women's group, and they climb once a month regularly. When people come together, be it an all-female or a BIPOC group it helps establish comfort and helps one step into the larger rock climbing community.
How does the local rock climbing community in Colorado empower you as an individual?
There are two aspects. One is the activity itself, and the other is the people. The activity itself is very, very healing for me. I find rock climbing more sort of a mindfulness activity. It really requires you to be in that moment. The activity itself is not possible without people because you don't want to rock climb outside alone. It's dangerous, you always want to have a partner who manages your rope, right? In order to have that partner and to be able to help each other, we have to establish a trusting relationship between the belayer and the climber. The climbing activity itself allows us to cultivate that kind of relationship.
What do you think communities can do to include women better in their programmes/organizations?
For me, I think what's important might be simply about women connecting, supporting and empowering fellow women. It's important for everyone to learn about and be conscious about equity. For us to be really aware of how these subconscious sort of imprints have been conditioning us to perceive the world. By uncovering these things we get to really understand the world from different perspectives and explore with positive intentions.
In conjunction with International Women's Day, Peatix is also featuring the best events and communities that celebrate the occasion throughout the month of March. Discover an empowering experience at peatix.com